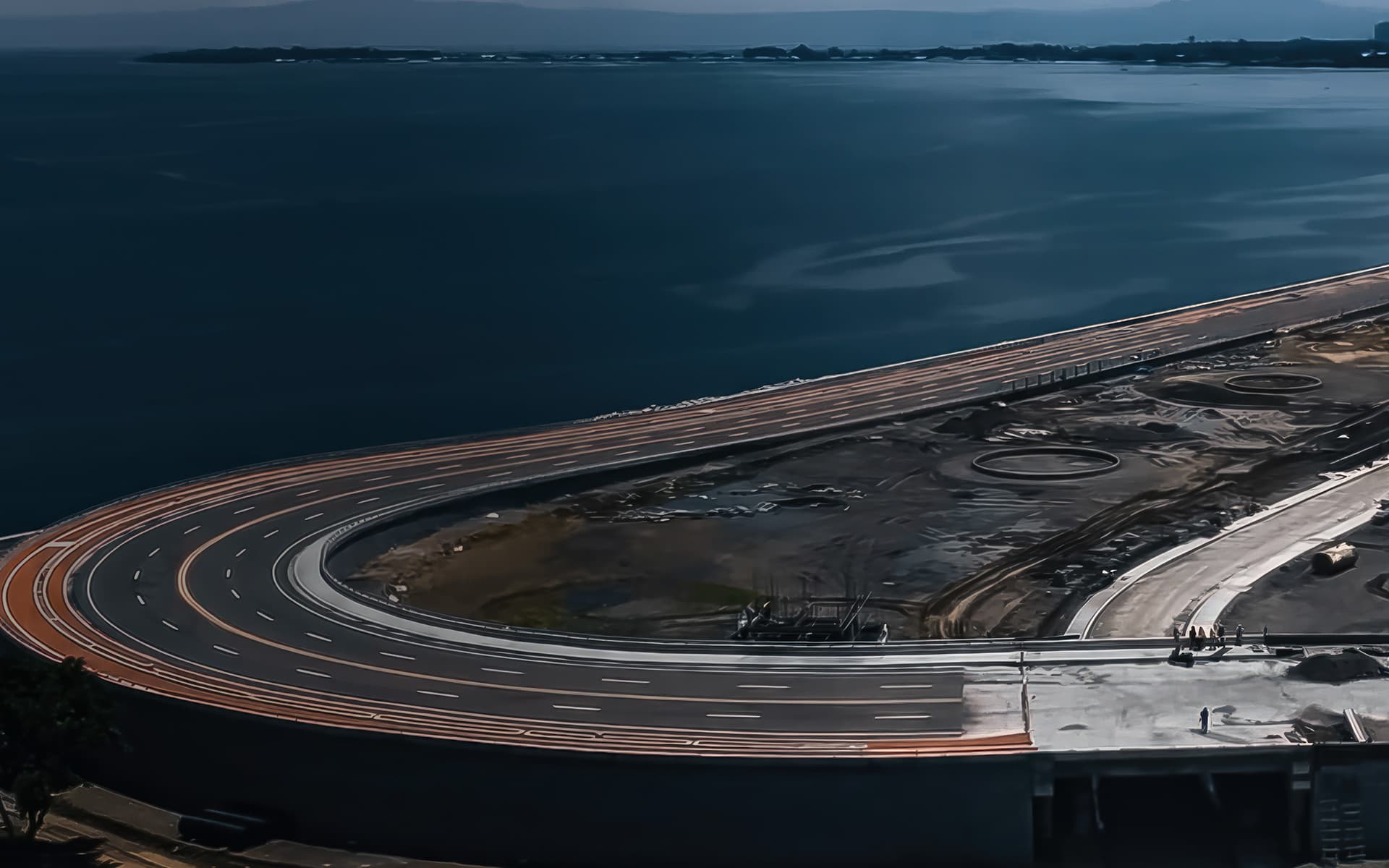 Roads and highways
Geosynthetics are some of the most sustainable construction materials used in roads and highways. Our high-performance products provide significant benefits for all pavement types, making them ideal for both paved and unpaved roadways.
Moisture management of pavements. 

Critical reinforcement for road stabilization. 

Fast and easy installation and constructability. 

High-performance and durability.