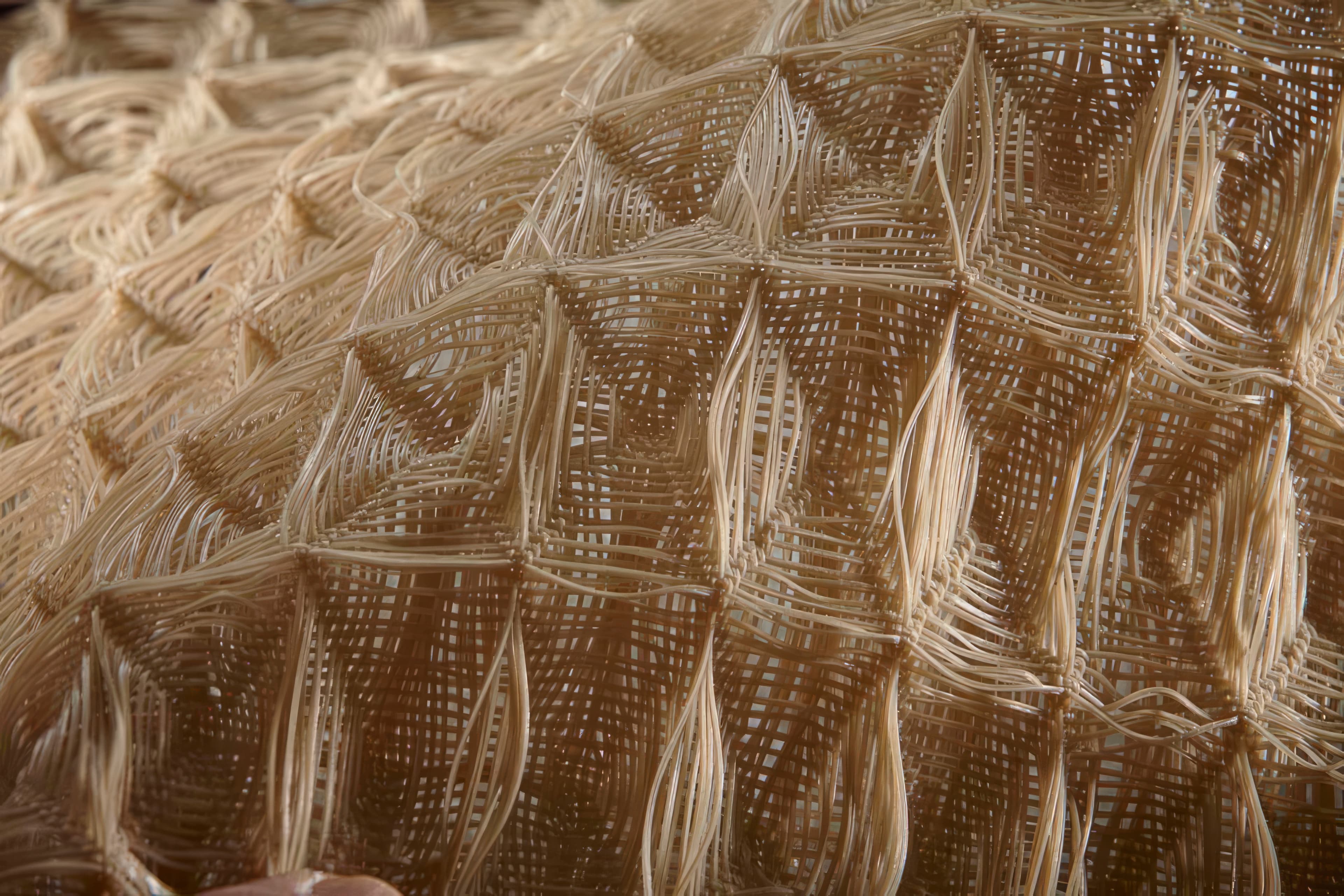 PROPEX® Pyramat® 75 High Performance Turf Reinforcement Mat (HPTRM) is a three-dimensional, lofty, woven polypropylene geotextile. It is designed to provide superior erosion control on steep slopes and vegetated waterways. PROPEX Pyramat 75 is the only HPTRM to have its carbon footprint verified by a third-party organization.   
 Key points: 
Superior UV resistance for up to 75 years design life.

Recognized by the Environmental Protection Agency (EPA) as well as the Federal Highway Administration (FHWA) as a Best Management Practice (BMP) to improve water quality.

Designed to lock in seeds and promote reinforced vegetation.

Resistant to both hydraulic and non-hydraulic stresses.

Engineered with non-halogenated fire retardant technology to mitigate fire risk and increase the resilience of wildfire prone areas.
Applications
Retaining walls, reinforced slopes & berms

Shoreline protection & stabilization

Erosion control systems