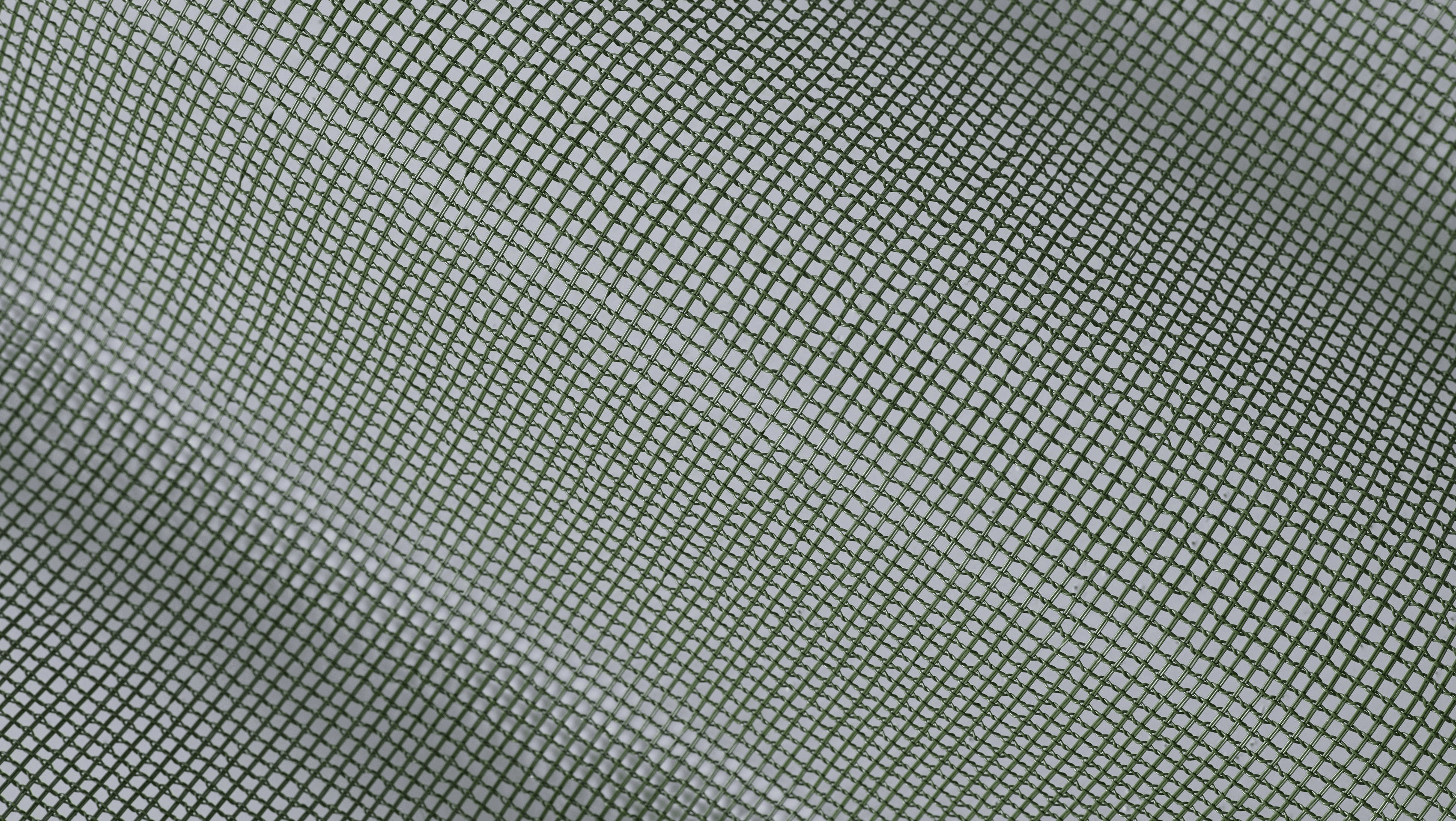 MIRAGRID® Miramesh® biaxial geosynthetics provide surface erosion protection and secondary reinforcement in MSE structures. 
Key points:
Provides uniform design strengths and facilitates one layer installation for secondary reinforcement and face erosion protection.

Designed to allow retention of soil particles and encourage vegetative growth.

Easily conforms to a slope or wall face to provide a stable platform for vegetation.

Available in green and black color.

Highly UV Stabilized to provide 75-to-100-year permanent design life.
Applications
Retaining walls, reinforced slopes & berms