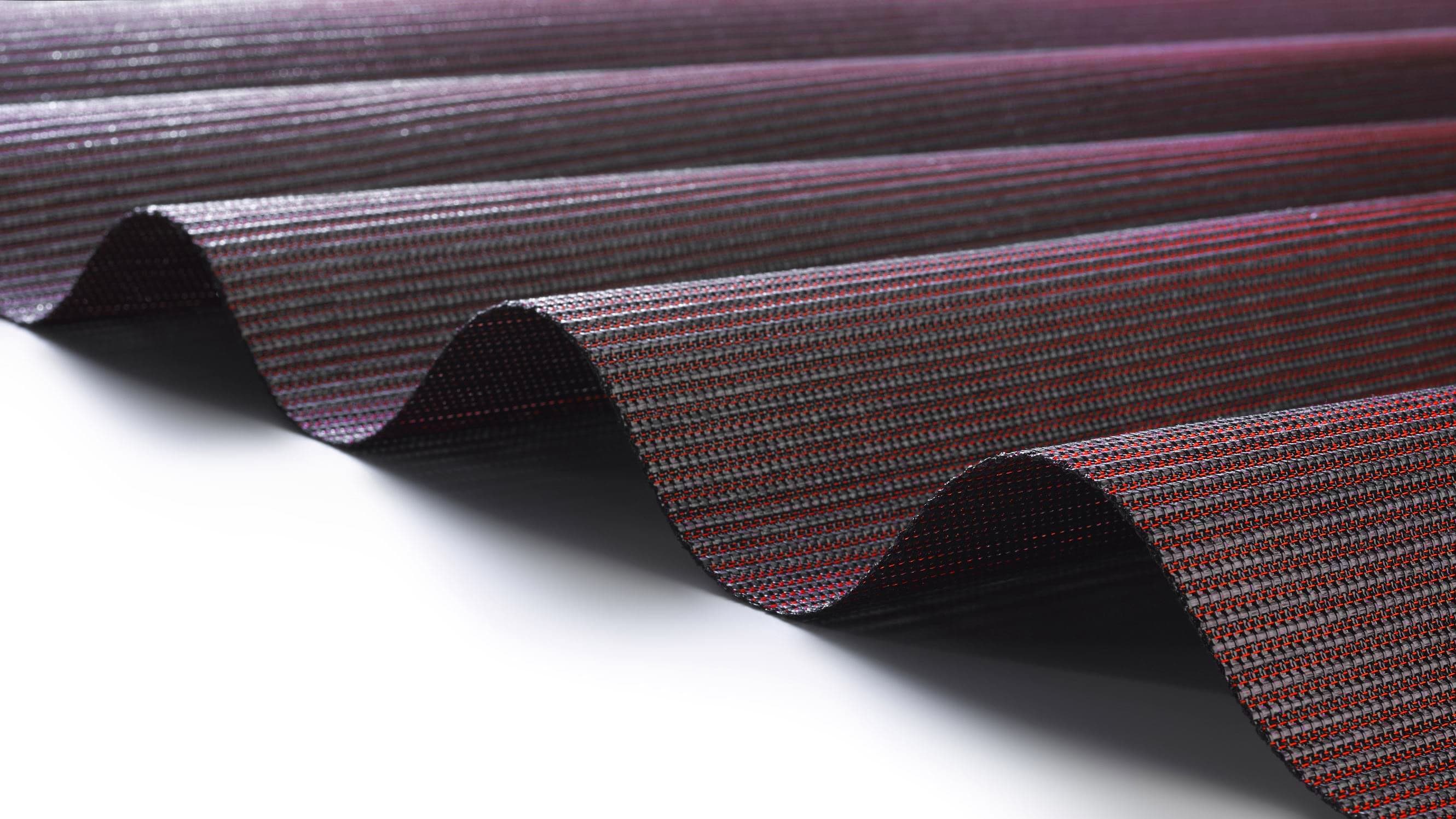 MIRAFI® RSi-Series is engineered to integrate the five key performance properties of a woven geotextile for roadway reinforcement and stabilization performance: high modulus, separation, confinement, high water flow and product identification. The unique weave pattern allows RSi to combine high reinforcement strength with high water flow for improved performance.
Key points:
Features higher modulus and water flow than traditional stabilization alternatives.

Double layer construction provides varied pore sizes for excellent separation and superior filtration, interaction, and flow characteristics.

Provides excellent soil and base course confinement resulting in greater load distribution.

Durable design provides damage resistance for moderate to severe stress during installation.

Distinctive orange color allows for easy product identification.

Panels can be seamed in the factory or field, providing cross-roll direction strength to facilitate efficient installation.
Applications
Stabilization & roadway reinforcement