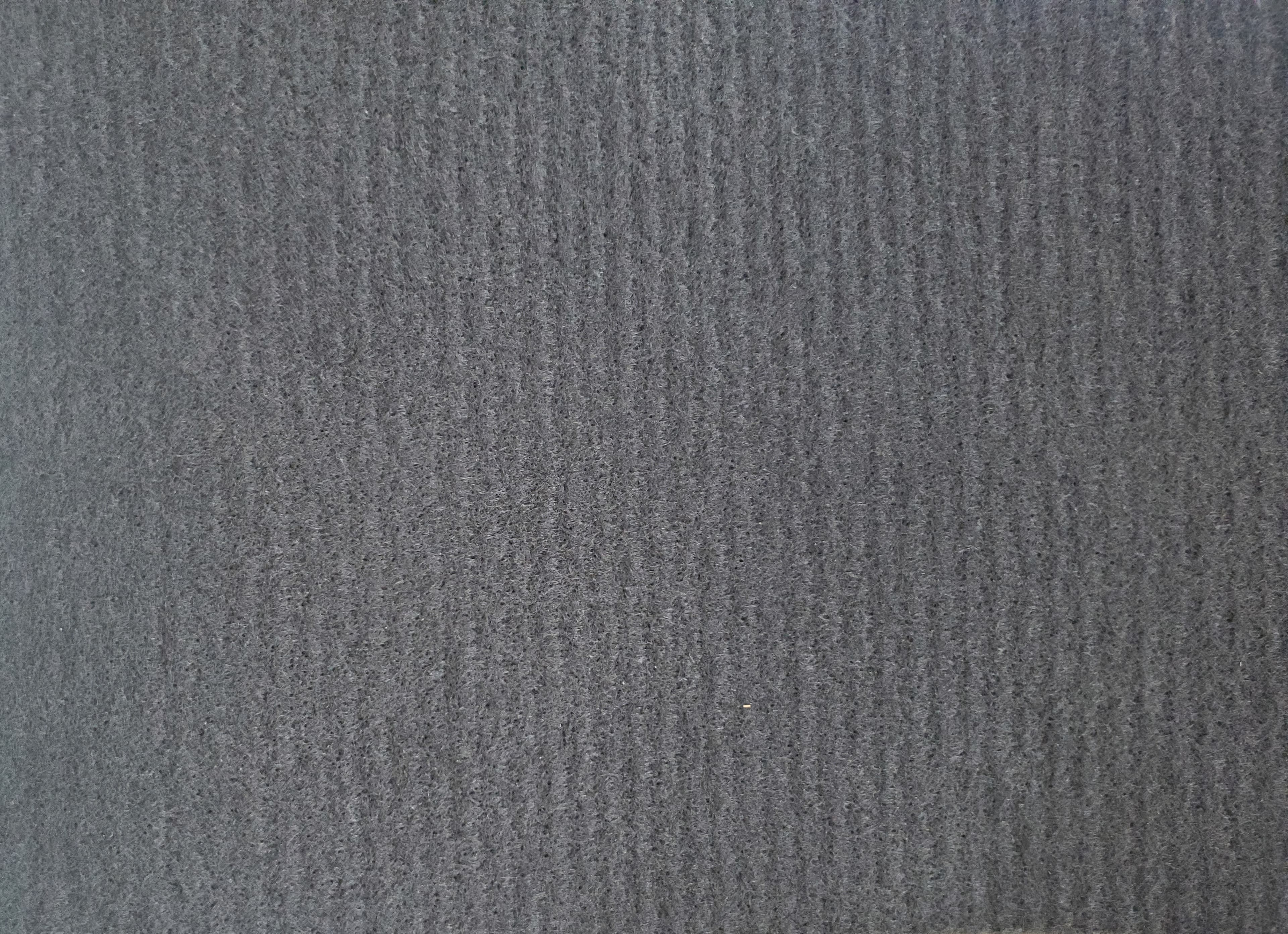 MIRAFI® PT-Series nonwoven geotextiles are manufactured from recycled polyester materials. The recycled polyester fibers provide high-temperature resistant geotextiles for various applications.
Key points:
Manufactured from recycled polyester materials.

Resistant to effects from higher temperature exposure.

High permittivity properties provide high water flow rates and excellent soil retention.

Chemically stable in a wide range of aggressive environments.

Provides a cost-effective solution to many civil engineering applications.
Applications
Barrier and containment