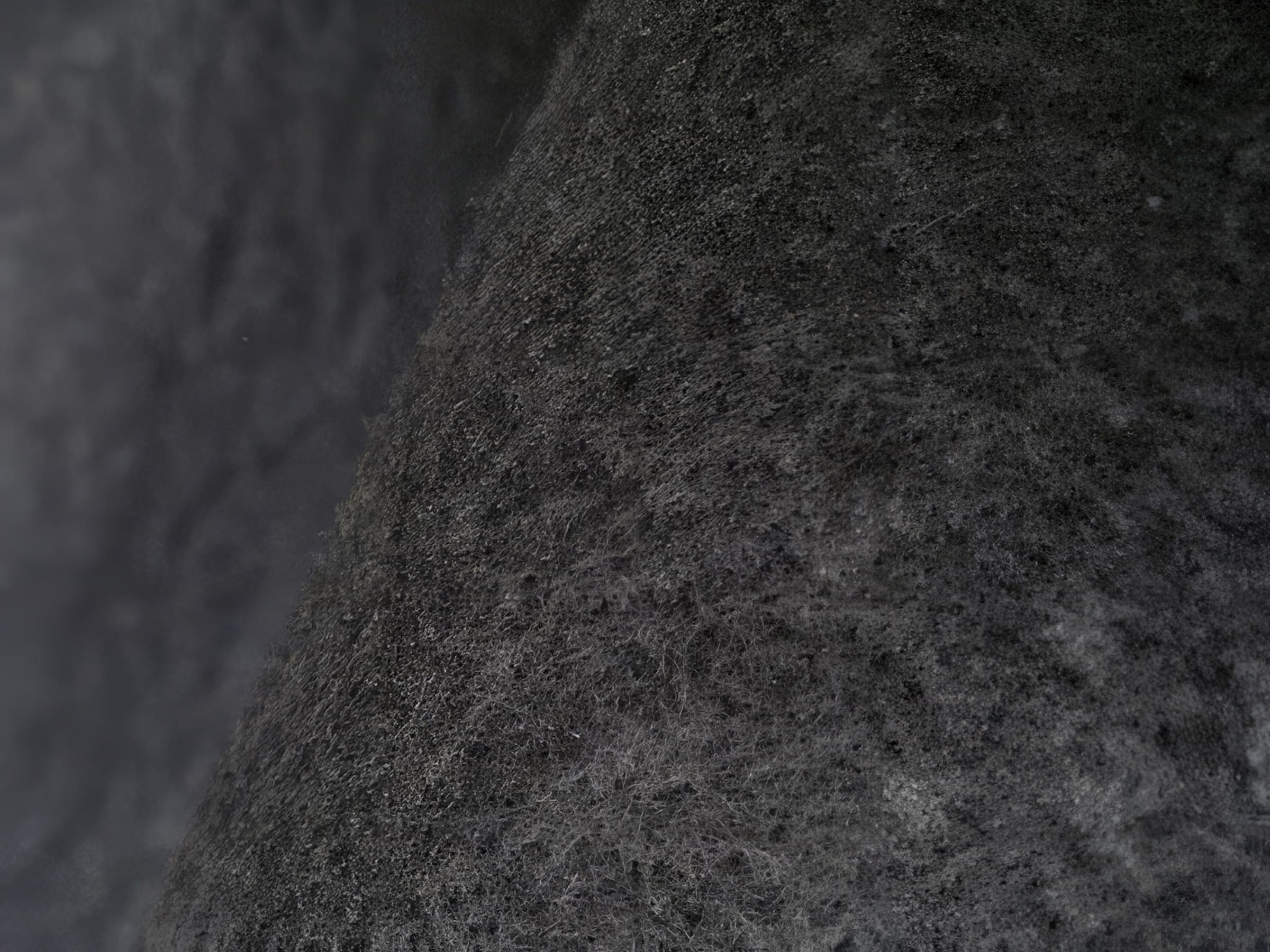 MIRAFI® N-Series nonwoven polypropylene geotextiles combine high water flow rates, high soil interaction and durability while providing excellent soil particle retention and are used for soil separation, filtration, and drainage in a wide variety of civil and environmental infrastructure projects.
Key points:
High permittivity properties provide high water flow rates and excellent soil retention.

Chemically stable for performance in a wide range of aggressive environments.

Provide a cost-effective alternative to graded aggregate filters.

Conforms easily to the ground or trench surface for trouble-free installation.
Applications
Filtration and drainage systems