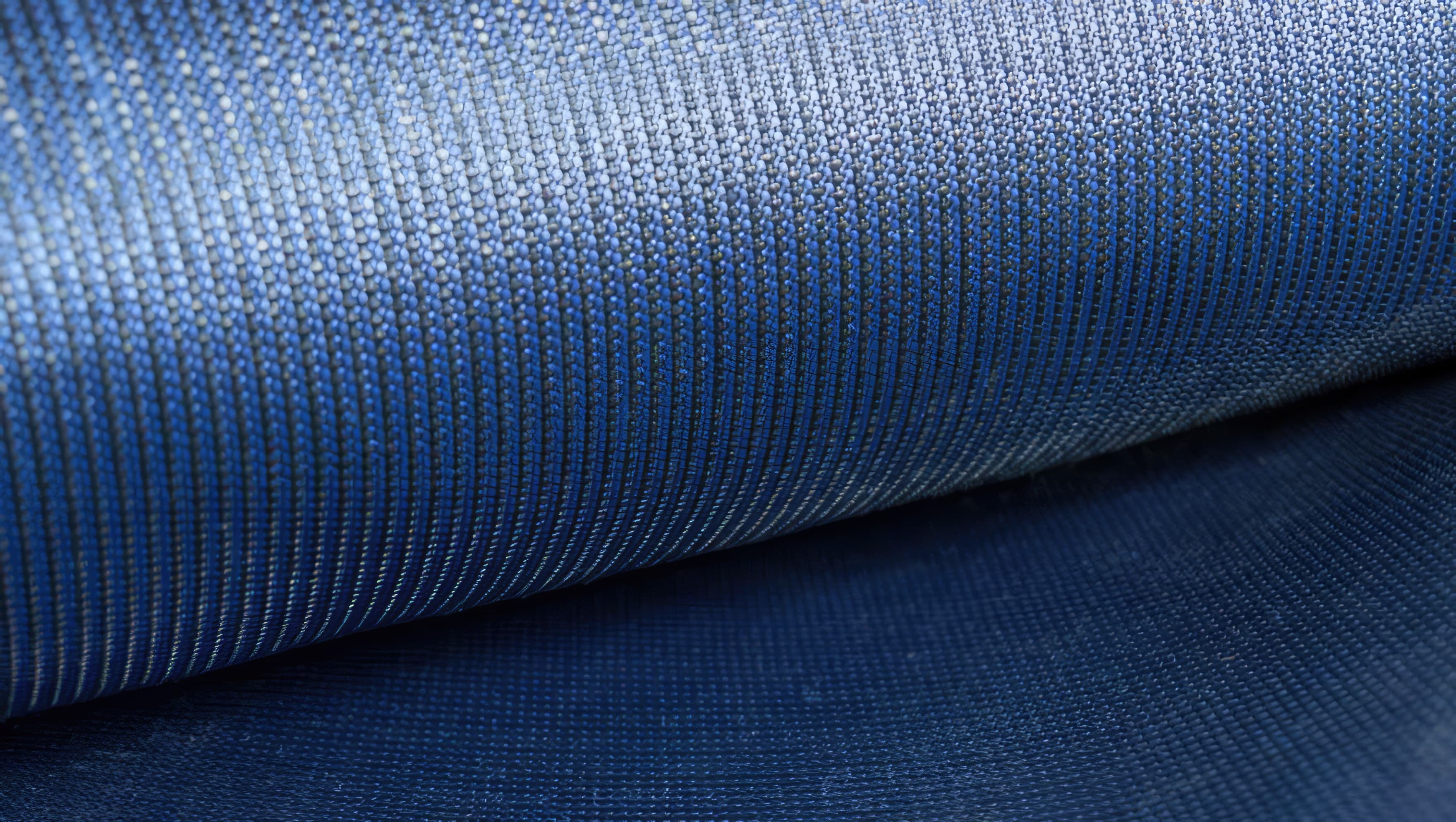 MIRAFI® H2Ri is a highly engineered geosynthetic that incorporates a unique water wicking component to provide the ultimate integrated geosynthetic for sustainable pavement solutions. MIRAFI H2Ri is created using a combination of woven, super high-tenacity polypropylene filaments and patented wicking filaments. These yarns are formed into an innovative weave structure to provide superior reinforcement strength and soil interaction integrated with wicking capabilities.
MIRAFI H2Ri is the first geosynthetic with the ability to drain water without relying on gravity. This marks a significant advancement in drainage applications and provides the first geotextile that can drain soils in unsaturated conditions. Key points:
Hygroscopic wicking yarns enhance drainage to remove water in saturated or unsaturated conditions.

Double layer construction provides excellent separation with superior filtration and drainage.

Replaces drainage fill in high water table areas.

Increases the performance life of the roadway in flexible pavements via mechanical and hydraulic stabilization.

Mitigates frost heave and frost boils.

Mitigates lateral edge cracking in expansive clays.
Applications
Stabilization & roadway reinforcement