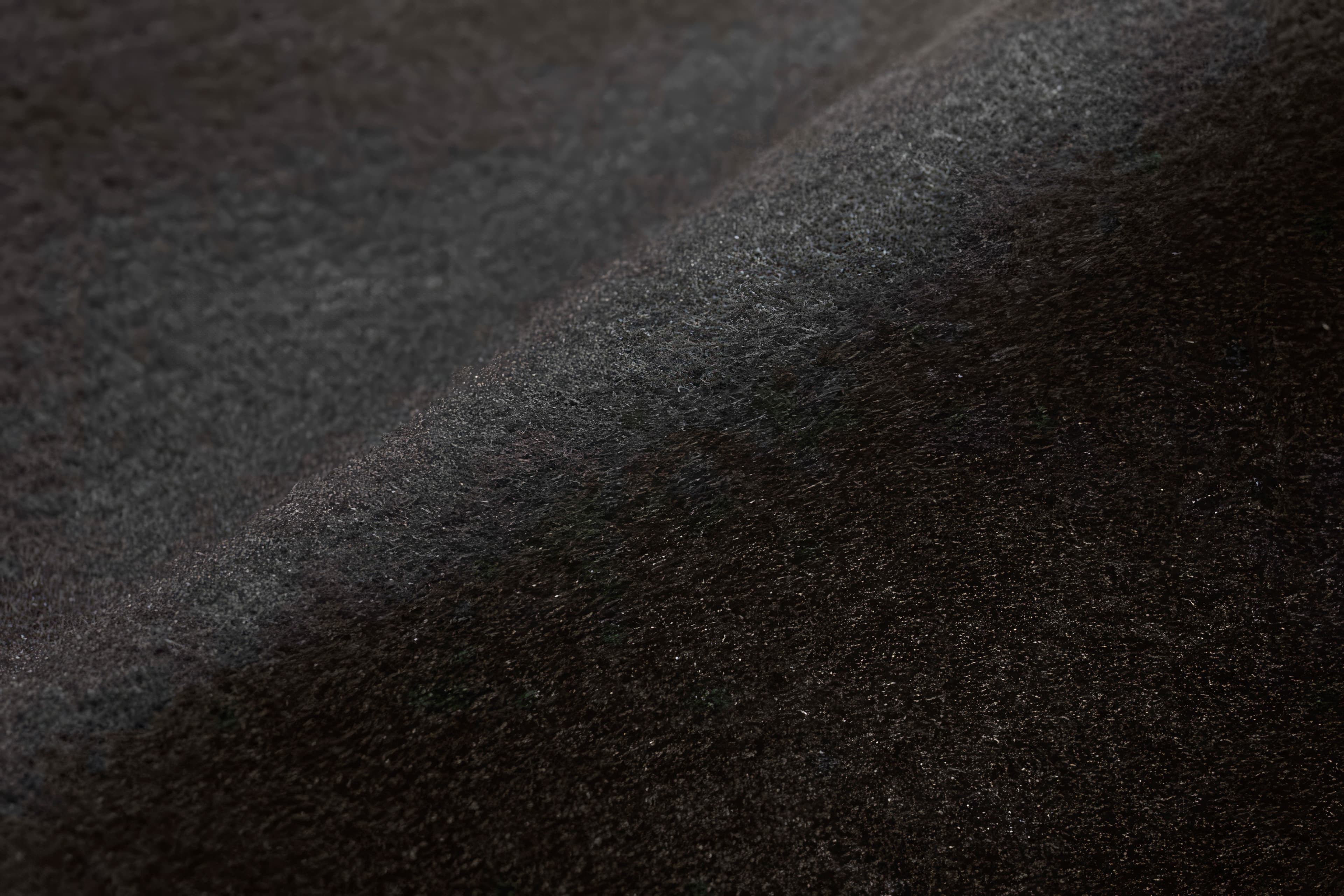 MIRAFI® E-Series nonwoven polypropylene geotextiles are used for protection in Environmental, Mining, Energy and other Infrastructure projects. MIRAFI E-Series nonwovens provide exceptional durability along with high puncture resistance, transmissivity and permittivity. The E-Series includes certified material weight as part of the production quality control tested properties.
Key Points:
Provide cushioning and protection to various materials including geomembranes, pipes and other construction assets based on material weight.

High permittivity properties provide high water flow rates and excellent soil retention.

Chemically stable in a wide range of aggressive environments.

Provides economical solutions for a range of civil engineering applications.

Easily conform to the ground or trench surface for trouble-free installation.
Applications
Barrier and containment