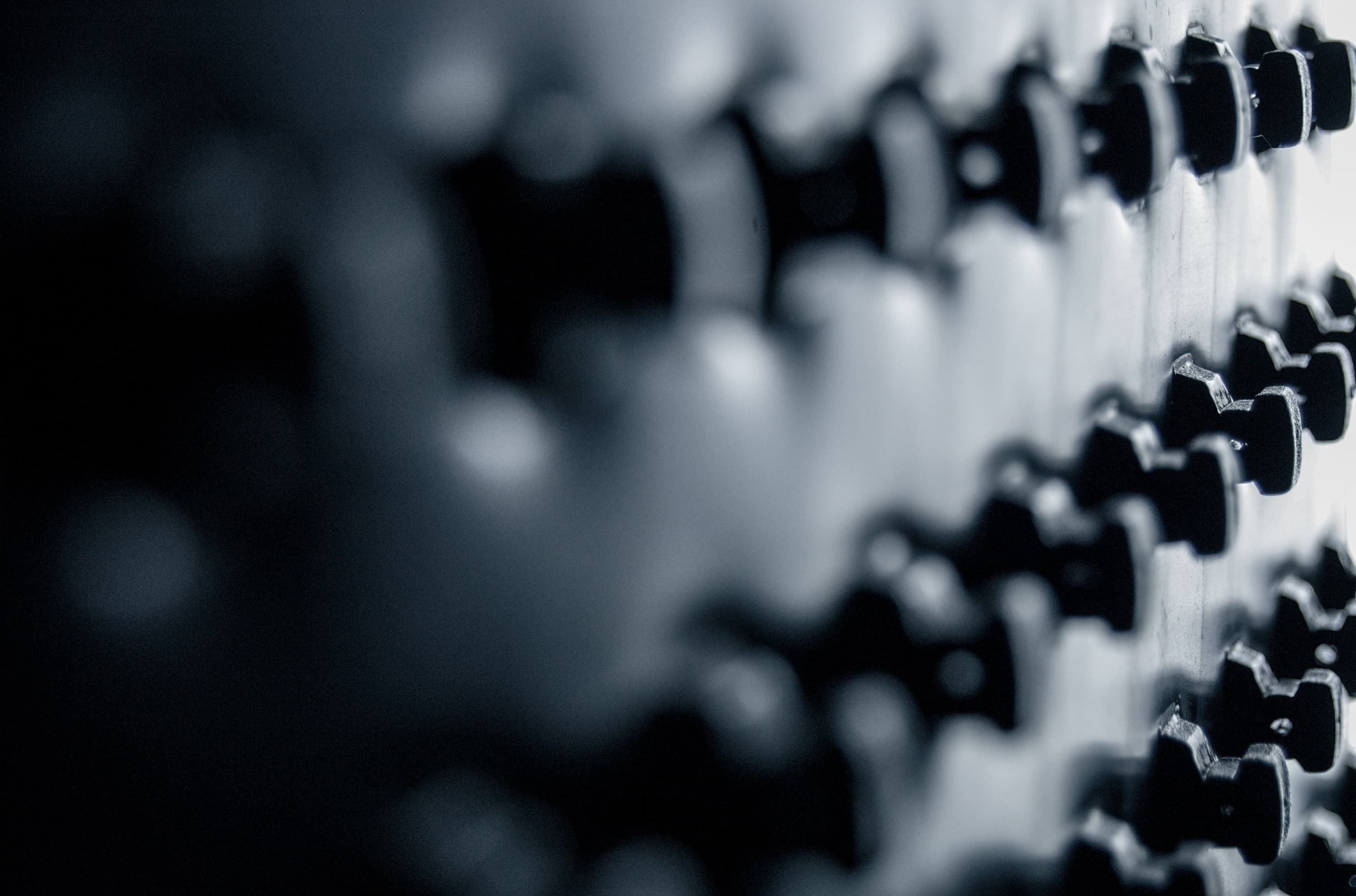 GSE® Studliner®, a high-density polyethylene (HDPE) embedment liner, is the number one choice for concrete protection. Each square meter contains over 1,200 studs, creating a product with exceptional pull-out strength and high resistance to mechanical, chemical, and environmental threats. It can be used in a wide range of industrial, municipal and civil applications. 
Key points:
Highest liner pull-out strength available from any thermoplastic concrete protective system. Minimal lateral movement of the liner system due to thermal expansion and contraction. Excellent protection against mechanical damage and chemical attack.

Outstanding resistance to UV degradation.

Welding technology provides the highest reliability, repeatability and strength in the industry. Economic alternative to other concrete protection systems.

Prefabricated panels available to any project specific dimensions or geometric shapes.
Applications
Barrier and containment