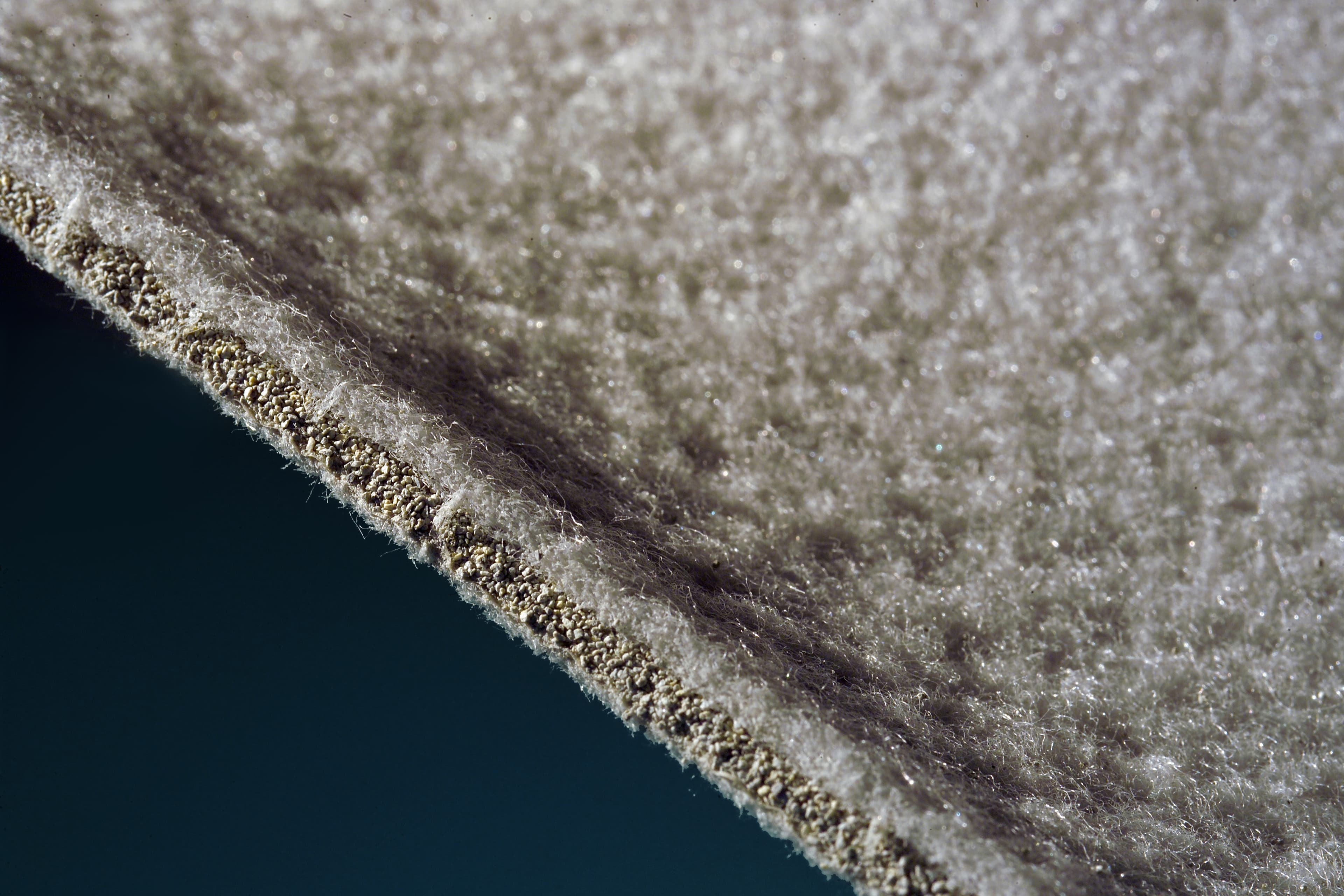 BENTOLINER® EC creates an impermeable barrier. Its dimensional stability and increased internal shear strength offers a high sealing effect and outstanding mechanical properties for different applications.
Key points:
Engineered for flat slope surfaces and low load applications.

Combines dimensional stability and slightly reinforced geotextiles with the high swelling capacity and low permeability of sodium bentonite.

Provides high sealing effect.

Provides better hydraulic properties compared to compacted clay.

More cost effective than compacted clay.
Applications
Pond closures and capping

Barrier and containment