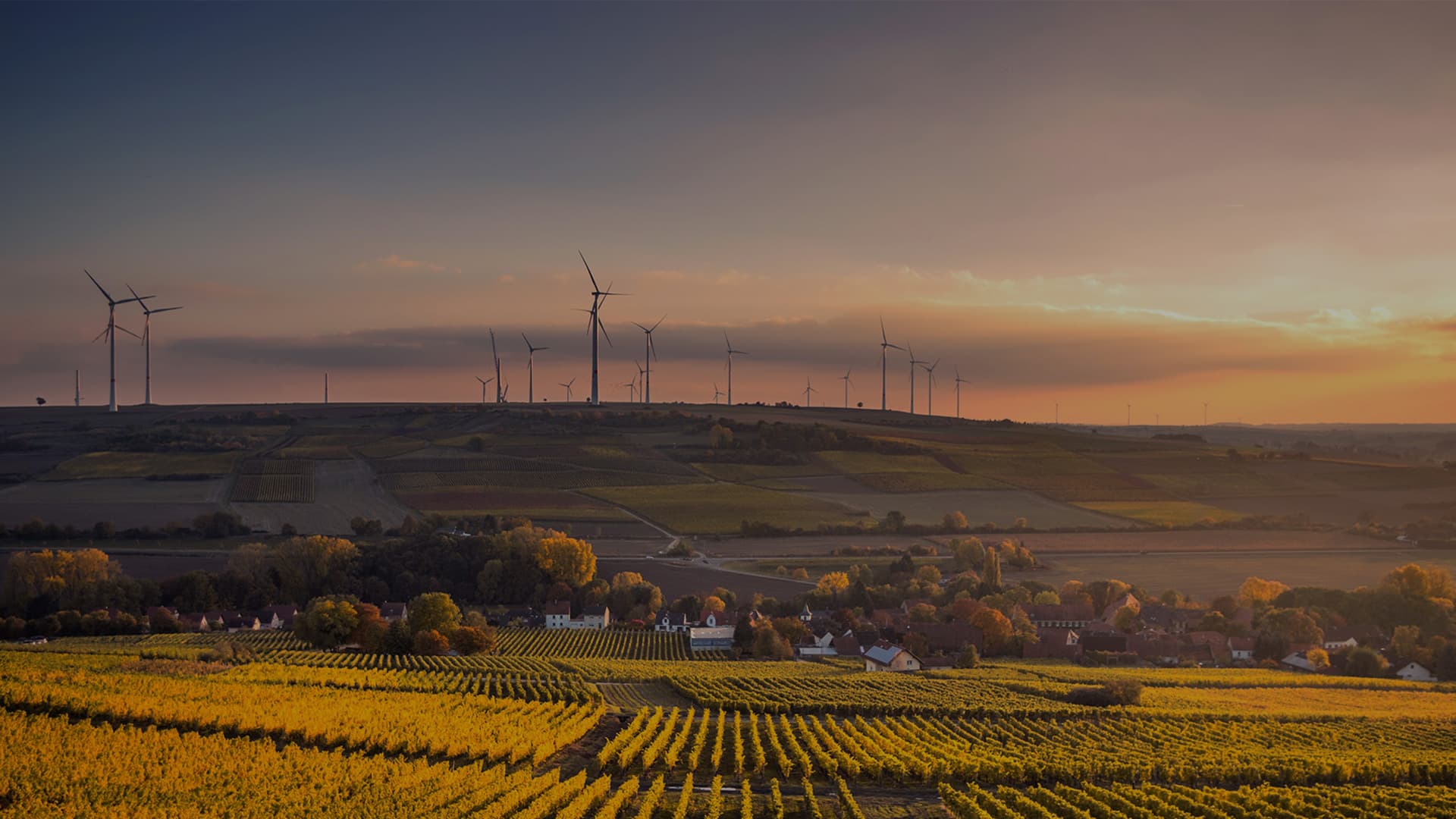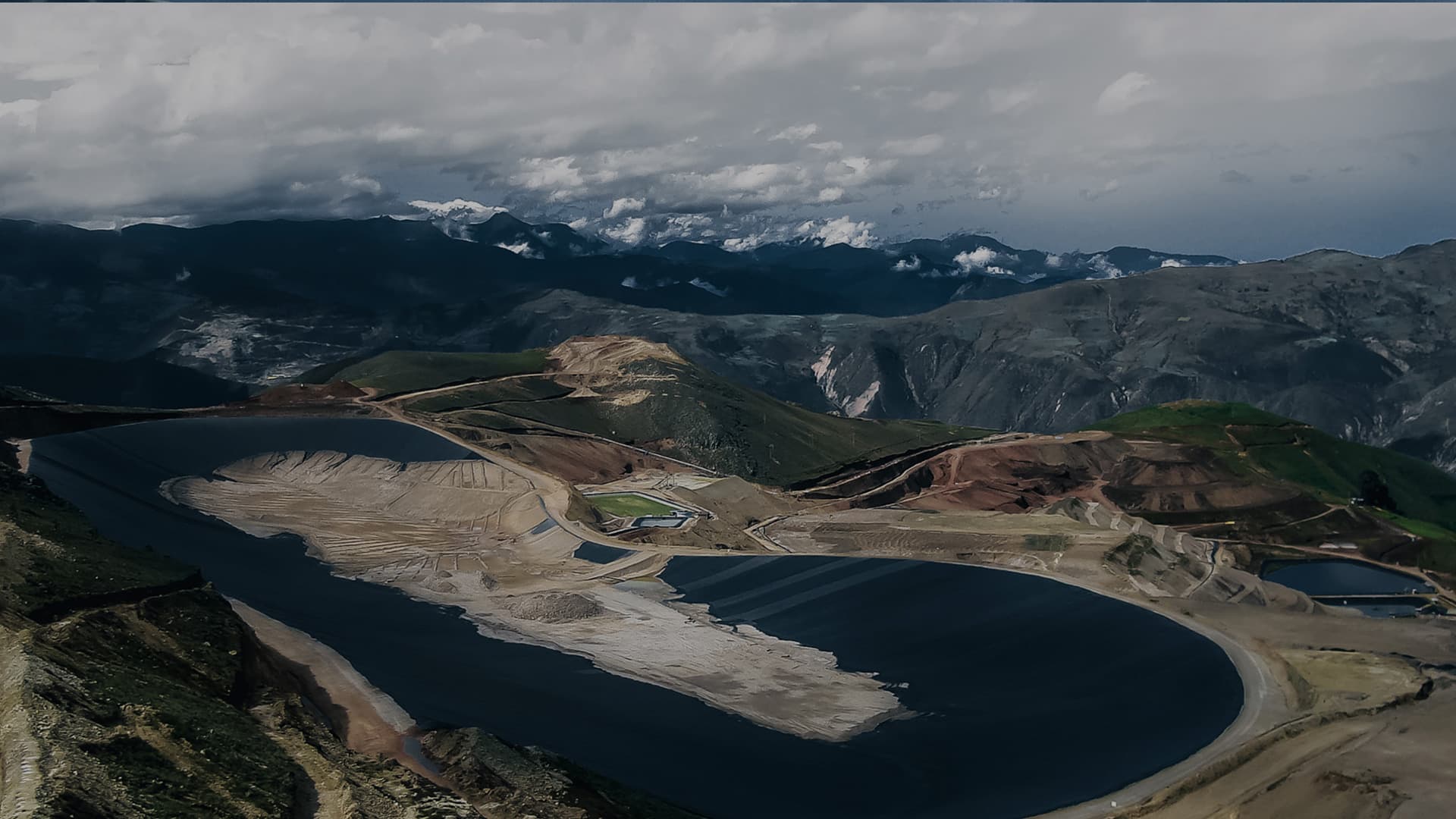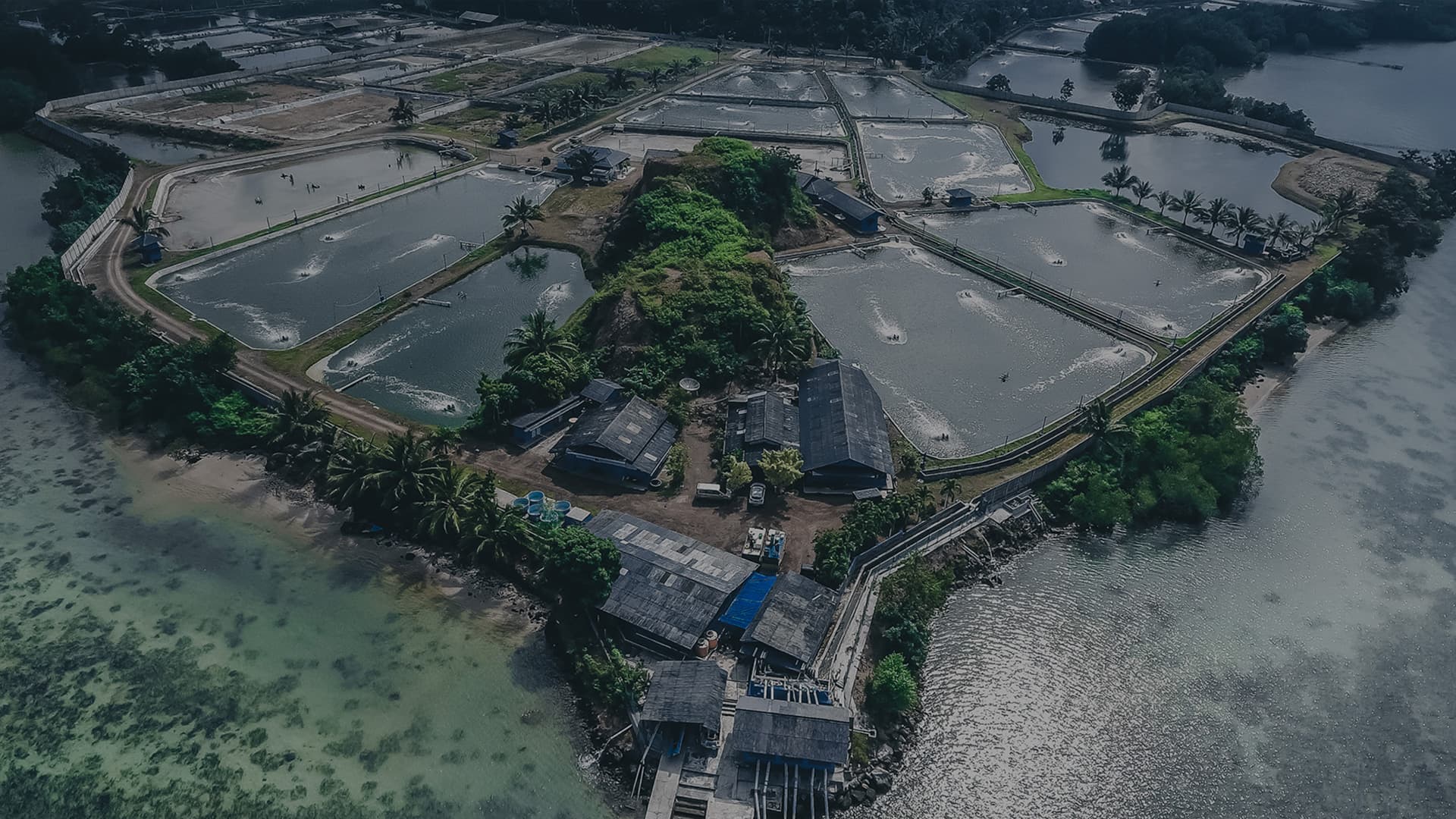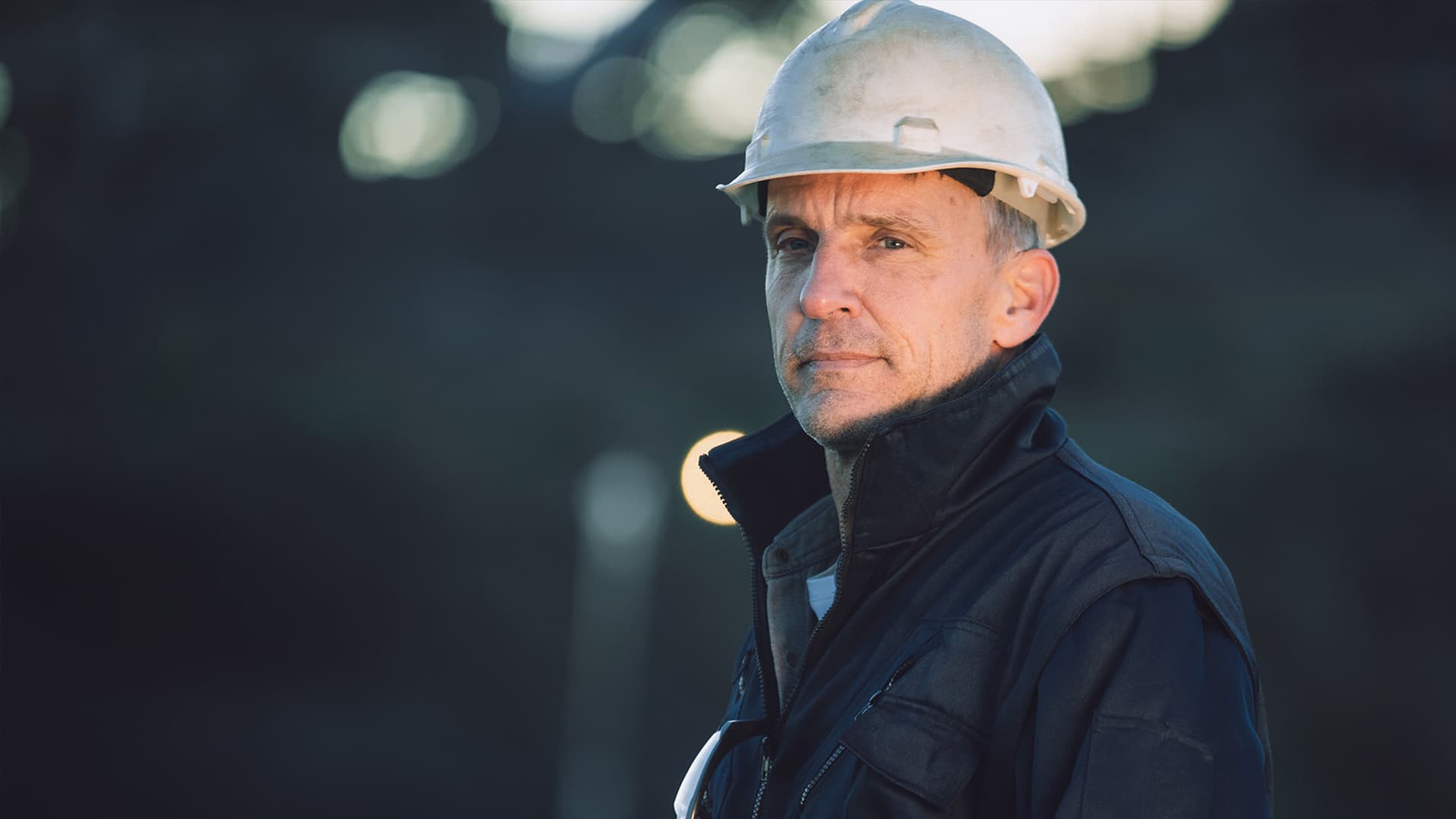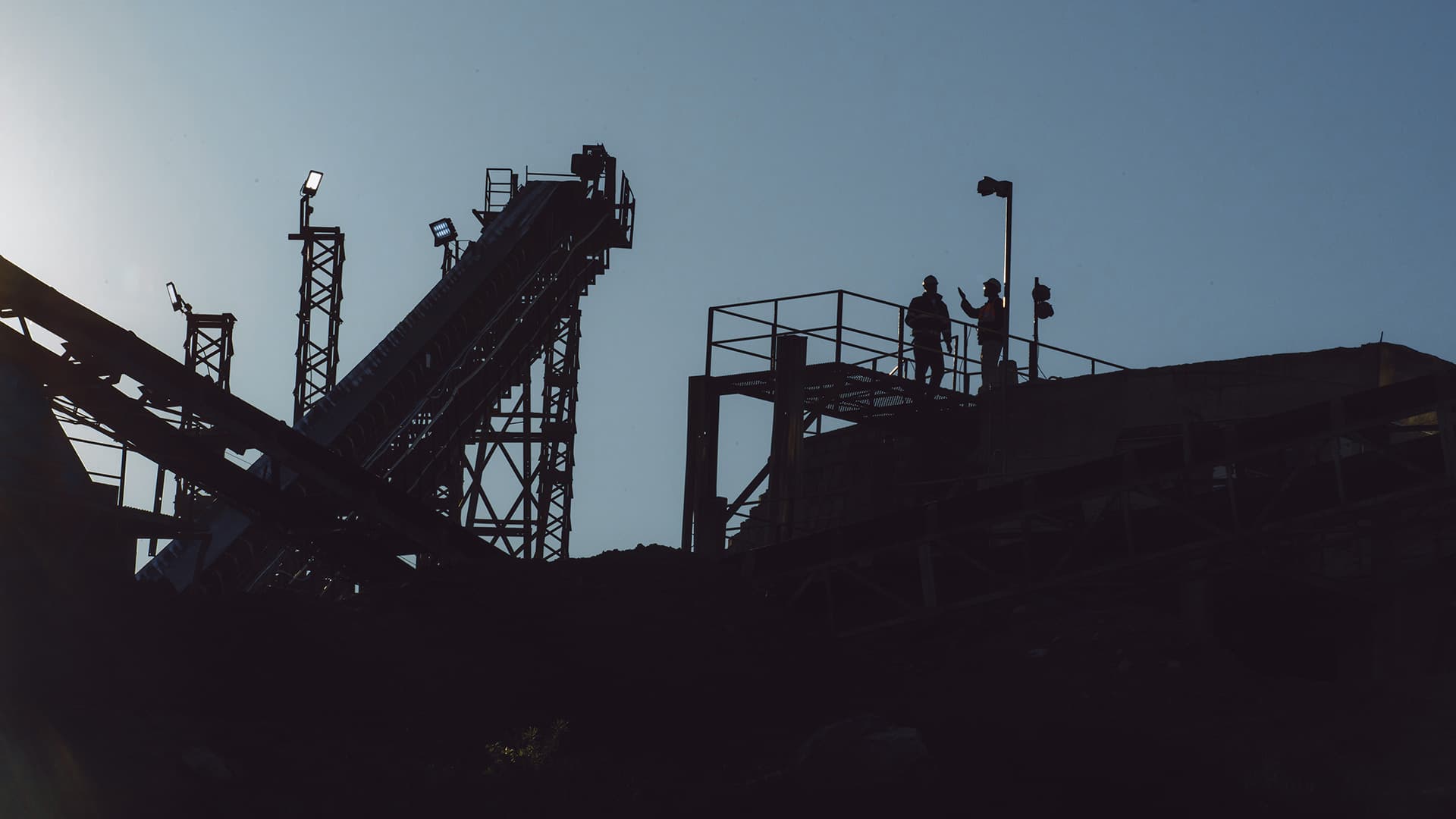 Our philosophy forms the bedrock of our culture and is fully aligned to our vision, mission, values and personality. By uniting our beliefs and attitudes, our philosophy guides our behaviour, our decision-making, and our interactions.
It sets the tone for how Solmax operates, engages with customers, and interacts with the wider community.
At Solmax, our mission is to enable the sustainable construction of environmental and civil infrastructure, for tomorrow.
Guiding us in the pursuit of this mission is a philosophy that shapes our culture and our behavior as an organization.
Since our founding in 1981, we have had a clear vision to create a better world - sustainability has been at the core of the business from the very start.
Today, the company continues to focus on improving the resilience of infrastructure through high-performance geosynthetics, and the positive impacts this has on the environment, communities, and livelihoods.
We are engineers that build solutions for sustainable infrastructure construction.
We are equally dedicated to building long-term relationships with our customers, enabling them to meet their sustainability goals and delivering the reassurance of world-class product performance and customer service.
We recognize the importance of bringing diverse teams and talents together under one name and shared aim. We believe that unity fuels collaboration, innovation, and collective strength.
By fostering a culture of unity, we are able to leverage the expertise, experiences, and perspectives of our global workforce and make a positive impact.
We believe that innovation goes beyond the realm of generating new product ideas; it encompasses working smarter and embracing creative approaches in all aspects of our business.
We encourage our talented workforce to think outside the box, explore original solutions, and champion the progressive thinking that leads to better outcomes.
These firmly held beliefs serve as a moral and strategic compass for our organization, shaping our long-term objectives.
;