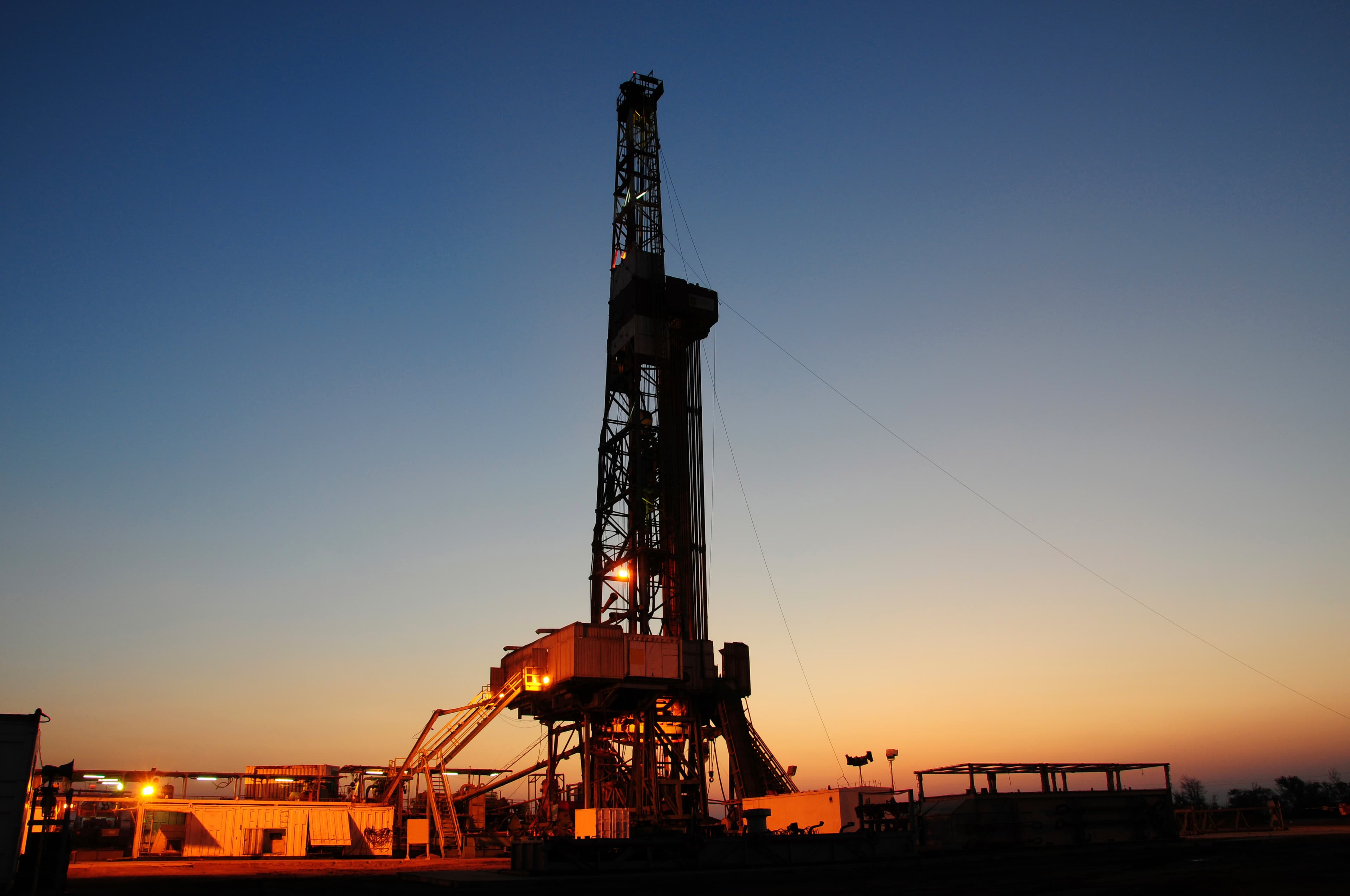 Oil and gas
Oil and gas production sites face challenging soil conditions and potential environmental contamination risks. Our geosynthetic solutions offer reliable and cost-effective containment of drilling fluids, produced water, and other hazardous wastes, ensuring regulatory compliance and protecting the environment. 
Overcome challenging soil conditions. 

Reduce environmental contamination risks.

Contain hazardous waste.

Drilling fluids and produced water.