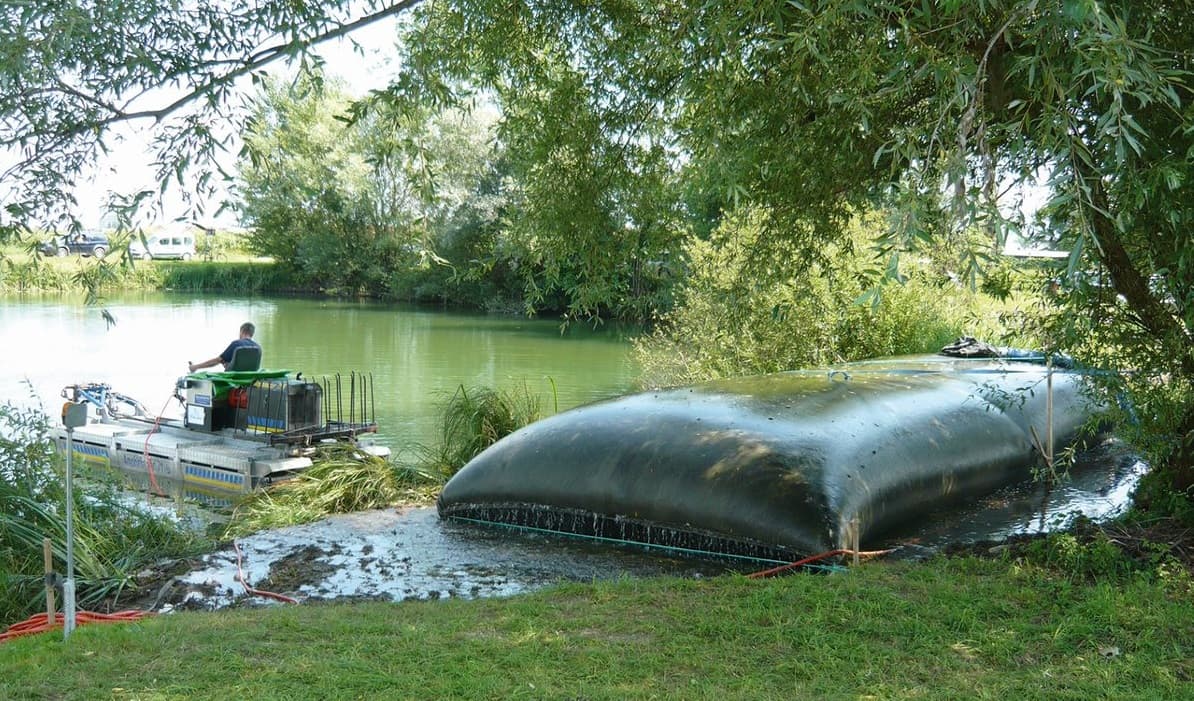 How to achieve sustainable dewatering with GEOTUBE
Recent years have seen a growing demand for sustainable dewatering solutions. Explore how GEOTUBE® systems offer an environmentally friendly approach to dewatering. 
Embracing environmentally positive solutions has become vital in corporate social responsibility. With over 50 years in the field, Solmax is dedicated to providing efficient and eco-friendly dewatering solutions. Notably, GEOTUBE has pioneered innovative sustainable dewatering methods. 
An overview of GEOTUBE dewatering technology: 
Originating from the GEOTUBE system, these tubes are crafted from specially formulated synthetic fabrics. Solmax's dewatering solutions offer holistic methods, focusing on all sustainable dewatering facets. These textiles effectively trap fine solids while allowing water to filter through. GEOTUBE is invaluable for various applications, including industrial dewatering, lagoon clean-outs, water treatments, and site remediations. 
Available in capacities from 1m³ to over 2,100m³, GEOTUBE systems cater to different project scales and can be conveniently installed and removed after use.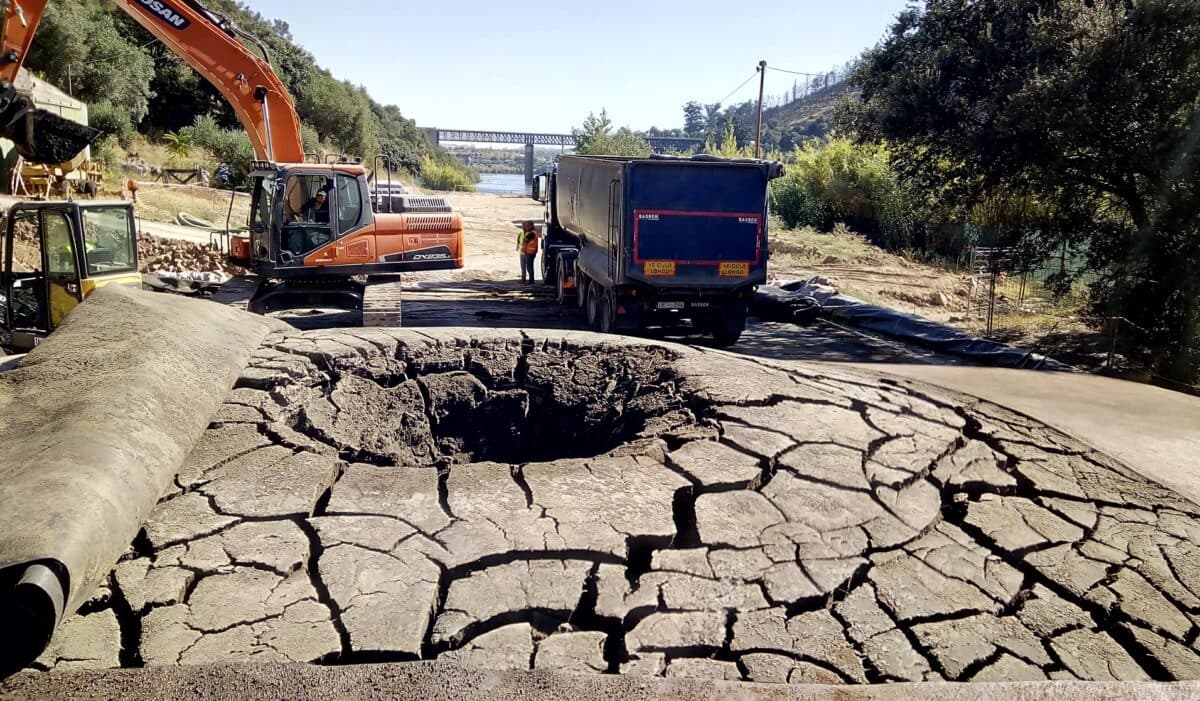 Dewatering
Customized sustainable dewatering:  
Solmax produces tailor-made tubes under the GEOTUBE brand. Post consultation, each tube is crafted with precision, from its fabric to its design. Collaborating with clients ensures the selection of the best materials and configurations. The system's eco-benefits shine brightest when optimized. 
Designed for maximum solid retention and superior effluent discharge, GEOTUBE containers are both efficient and eco-friendly, with their positive environmental impact spanning various dewatering processes.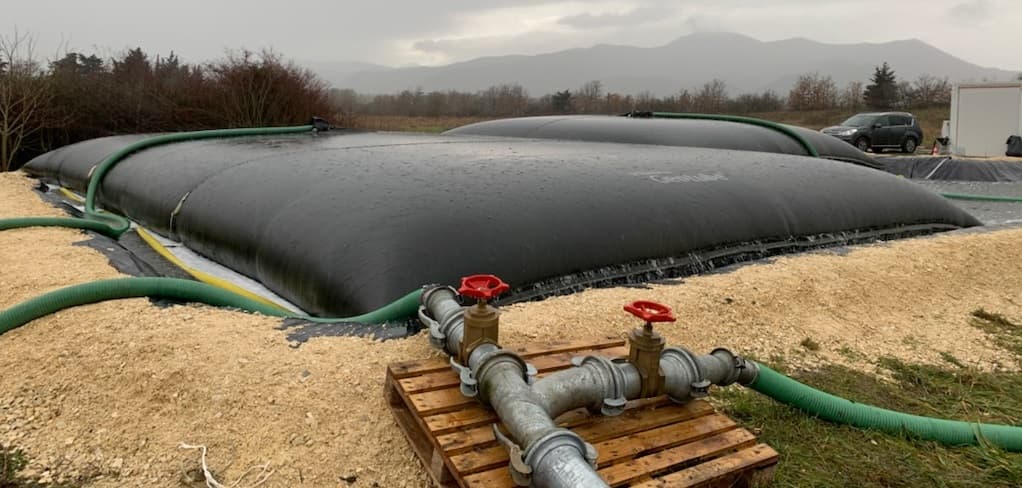 Sustainable Dewatering with GEOTUBE
Eco-Friendly benefits of GEOTUBE: 
Energy efficiency: GEOTUBE systems stand out for their lower energy consumption compared to conventional methods. While natural decantation in tubes requires no energy, choosing the right materials and configurations ensures cost and time efficiency. 

Water purification: Remediation work greatly benefits from the system's ability to filter out tiny pollutants, aiding in the mission to cleanse polluted water bodies. GEOTUBE effectively captures harmful substances, ensuring cleaner water. 

Adjacent to the geotextiles lab is Solmax's wet lab. Here, client slurry samples are analyzed, ensuring the perfect fabric match, optimal permeability, and unmatched solid recovery. 

Reduced costs and emissions: Solmax focuses on achieving swift volume reduction. This ensures dewatering keeps pace with dredging, ultimately leading to reduced transport costs and CO2 emissions due to decreased volume. 
Solutions tailored to every project:  
GEOTUBE technology offers reliable, efficient, and green dewatering solutions for diverse applications. By treating every project uniquely, Solmax ensures specialized GEOTUBE solutions, all while promoting environmental harmony.