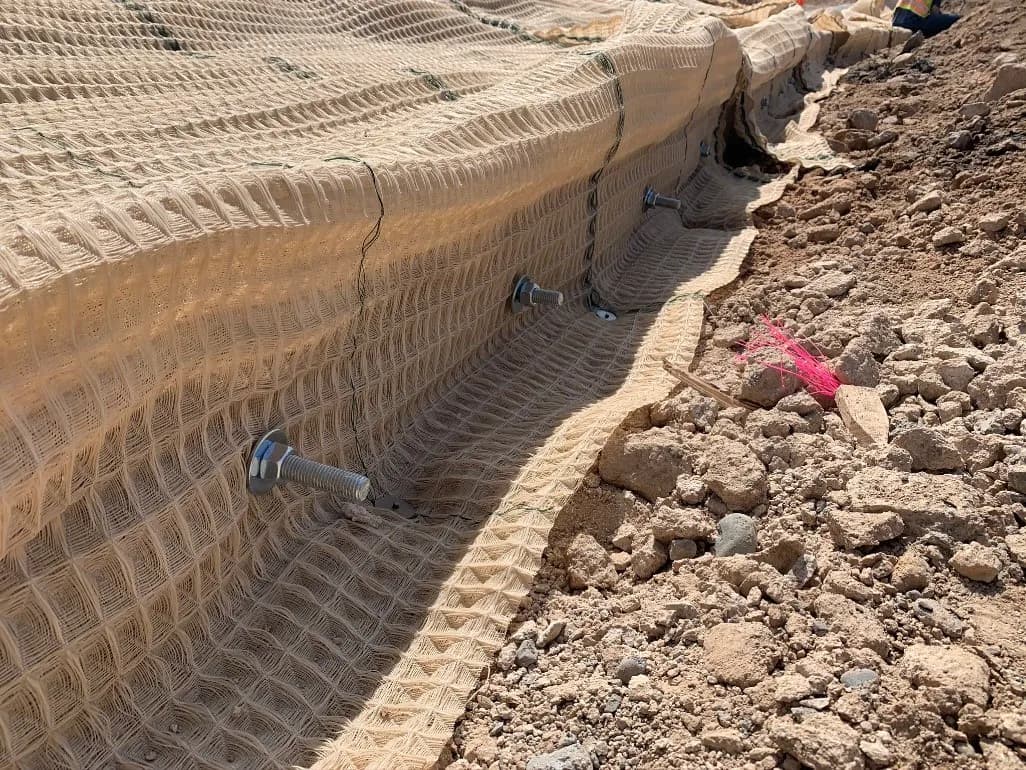 How the I-65 was rehabilitated with a sustainable paving interlayer
Interstate 65 near Indianapolis, IN experienced pavement cracks due to heavy traffic. The road consisted of asphalt concrete layers above jointed concrete pavement. While the initial idea was to use a traditional "mill and fill" method with five inches of new asphalt concrete, Indiana DOT (INDOT) sought a longer-lasting solution. 
INDOT chose  Petromat® Enviro™, a fully recyclable AASHTO M288 Type II paving fabric interlayer without fiberglass.
Moisture barrier 
Reflective cracks in the existing pavement allowed water seepage. This moisture can degrade the pavement leading to premature failure. To combat this, INDOT's contractor applied a 0.25 gallon/sq. yd. asphalt cement tack coat onto a newly placed three-inch course. Petromat Enviro was then laid on this warm tack coat, followed by a 2-inch asphalt concrete layer. The heat from the new asphalt layer reactivates the tack coat, saturating the fabric and bonding to the overlay, which effectively prevents moisture penetration. 
How the I-65 was rehabilitated with a sustainable paving interlayer
Stress absorption 
The road's underlying jointed concrete pavement could cause reflective cracks in the new overlay. Petromat Enviro, when saturated with tack coat, effectively absorbs these stresses, reducing the appearance of such cracks. Its thickness is two to three times that of fiberglass-based layers, offering similar resistance to an additional 1.5 inches of overlay thickness. This fabric can potentially double the pavement's lifespan. INDOT is closely monitoring the outcomes. 
For roads like I-65 that face intense stresses and reflective cracking, Petromat Enviro's elasticity helps maintain the moisture barrier's integrity. The product's 50% elongation ensures it won't break easily, even when applied directly onto a milled surface, saving $3 to $4 per square yard. 
How the I-65 was rehabilitated with a sustainable paving interlayer
Recyclability 
Future recycling of the pavement was another project consideration. Traditional paving fabric can clog milling and recycling machinery. In contrast, Petromat Enviro was designed for easy milling without hindering recycling processes. Field trials showed that 99% of its fragments could pass through a three-quarter inch sieve without any clogs. 
Additionally, reclaimed asphalt pavement (RAP) with Petromat Enviro enhances the quality of new asphalt concrete. The National Center for Asphalt Technology (NACT) found that such RAP resists stripping even after 20,000 cycles, improving overall pavement longevity.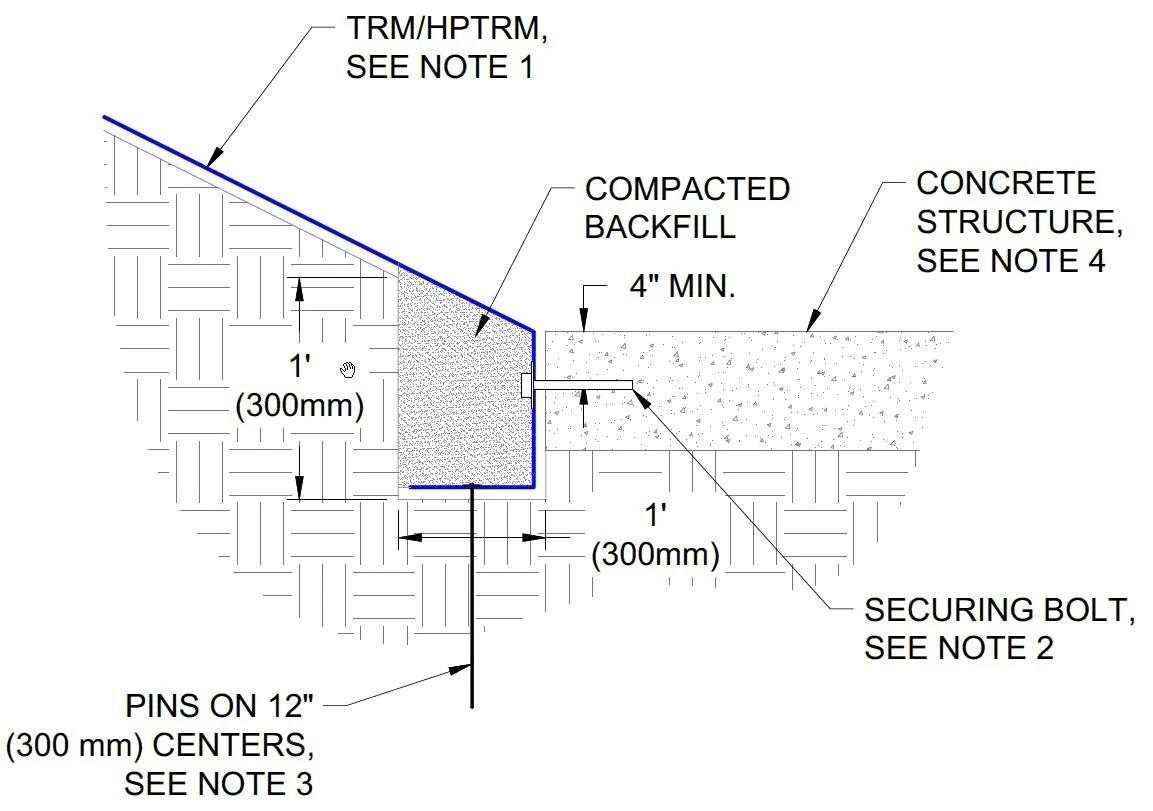 How the I-65 was rehabilitated with a sustainable paving interlayer
In conclusion, INDOT applied almost 200,000 square yards of Petromat Enviro on I-65's north and southbound lanes. This interlayer not only installs effortlessly but also promises to extend the life of the asphalt concrete overlay considerably.