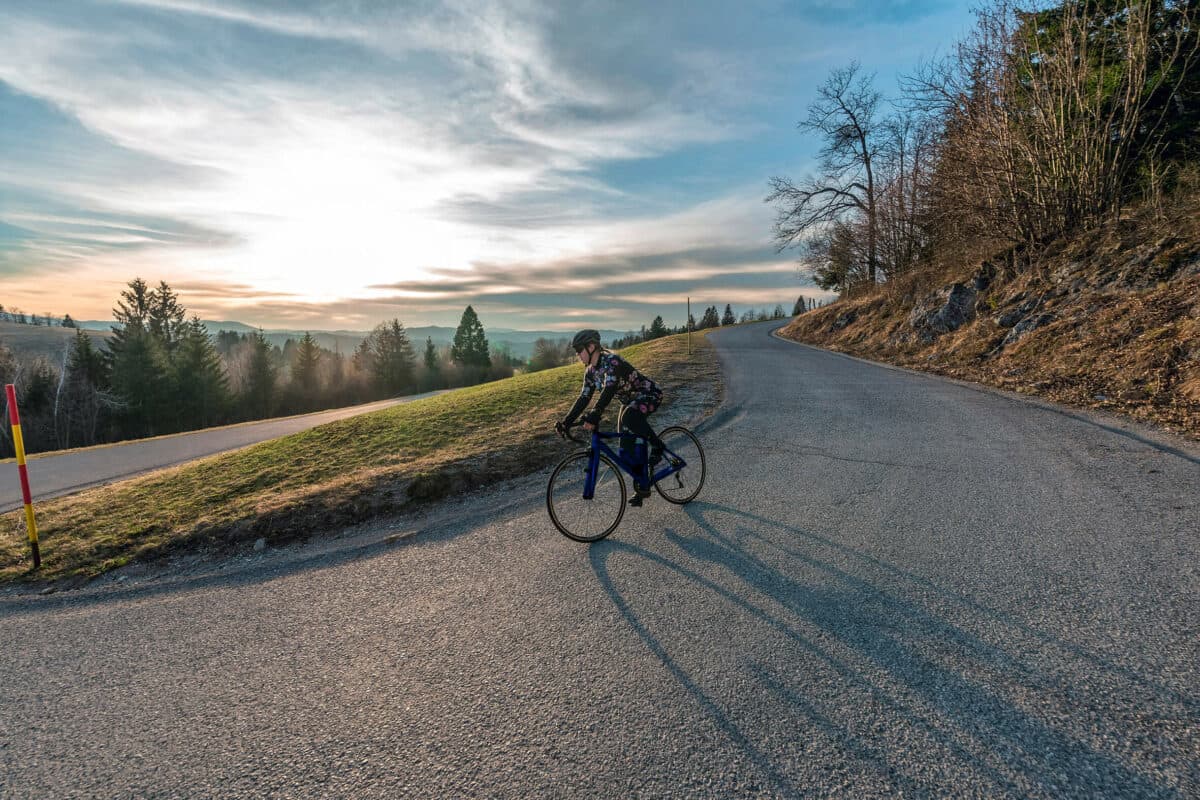 Development of sustainable and high-quality construction design
Norbert Wagner, Chairman of the Geosynthetics Industry Association (IVG) and ex-Managing Director of Solmax Germany, discusses the evolution from non-wovens to pioneering building materials.
How did geosynthetics begin?
Norbert Wagner: Originally, non-wovens were used in furniture and as carpet backing. We explored additional uses to optimize plant capacities, leading to the idea of using them for floor reinforcement and separation. That marked the birth of geotextiles.
How did the geosynthetics market evolve?
Norbert Wagner: Initially, geotextiles were a niche construction technique. With time, they became standardized and are now recognized as innovative, sustainable, and high-quality materials, especially with a growing emphasis on sustainability. They are a viable alternative to natural, non-renewable resources, cutting down CO2 emissions and microplastic waste.
Why do you consider geobuilding materials sustainable?
Norbert Wagner: Geobuilding materials conserve non-renewable resources like gravel, stone, or cement. Using them significantly reduces transportation volume, thereby diminishing CO2 emissions from trucks and microplastic pollution from tire wear. For instance, a 1 km canal stretch could be built with just one truckload of geobuilding materials instead of 1,000 truckloads of traditional materials, offering immense environmental benefits.
Are there other sustainability benefits?
Norbert Wagner: Absolutely. Geotextiles enhance construction durability. Specifically, in road construction, using geotextiles can triple the lifespan of asphalt pavements due to their ability to bridge cracks.
What's your take on microplastics in geosynthetics?
Norbert Wagner: Most people don't realize that over 90% of geosynthetic applications are designed not to produce microplastics. They substantially reduce the transportation of construction materials, thus decreasing microplastic generation from tire wear. Moreover, they save significant amounts of non-renewable resources like gravel, sand, and stone.