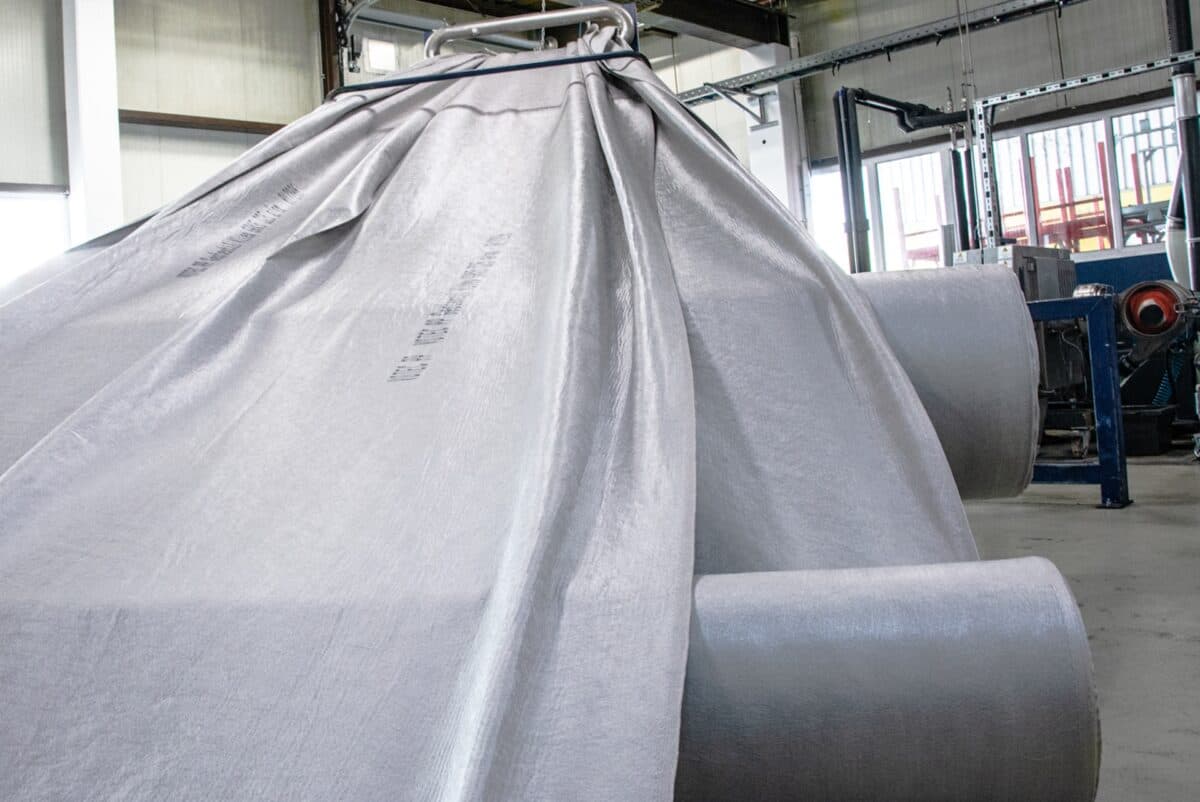 An important step towards a circular economy
Solmax is harnessing new recycling technology to transform production waste into high-tensile continuous filament nonwovens. 
In this breakthrough recycling procedure, valuable offcuts and production rejects are repurposed for the creation of new products. This underlines a significant step towards enhanced sustainability in the production of MIRAFI® Polyfelt® nonwovens. 
Prioritizing sustainability, Solmax has ensured that its MIRAFI Polyfelt nonwovens can now include up to 10% recycled content. Production waste from their Linz facility undergoes meticulous recycling, guaranteeing that the recycled material aligns with the brand's hallmark quality and can be reintegrated into nonwoven production. 
Thanks to Pure Loop's technology, these top-tier recycled materials can seamlessly be reintroduced into the production cycle, embodying both economic efficiency and the move towards the industry's desired circular economy.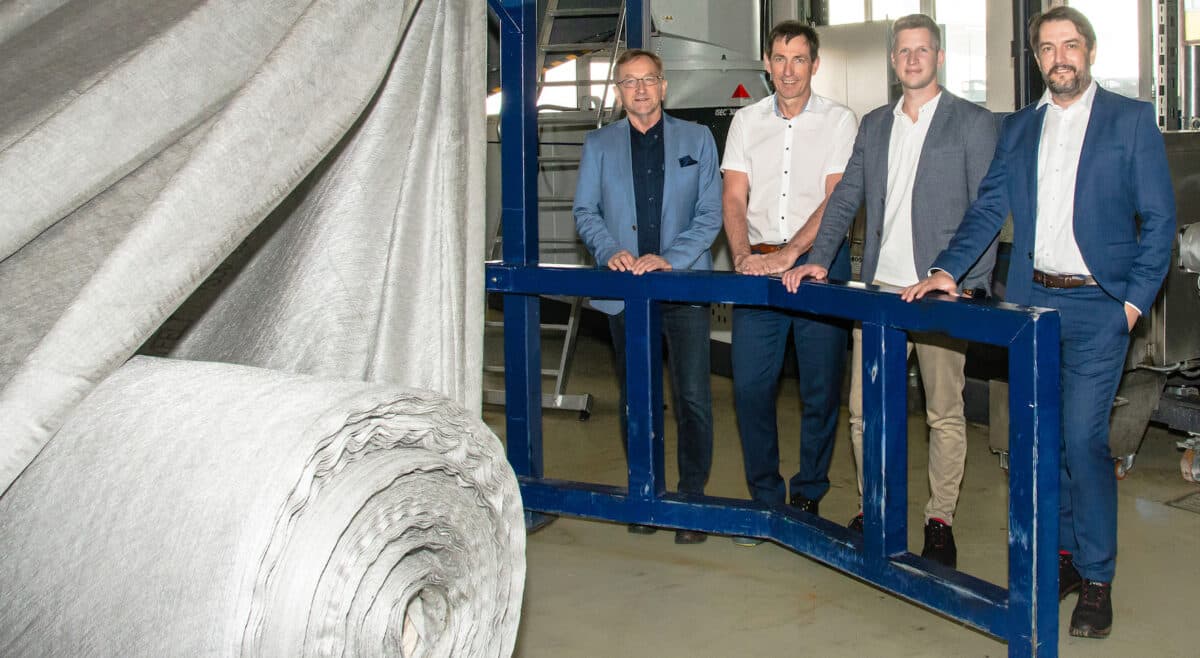 Jürgen Gruber, Director Marketing EMEA, Ansfelden/Linz
Jürgen Gruber, Director Marketing EMEA, comments, "This contemporary technological approach ensures that our waste materials are not only recycled at our Linz facility but also resold as premium-grade raw materials." 
The unique technology offers recyclate of unparalleled quality, permitting its use in the manufacturing of high-end mechanically bonded continuous filament nonwovens. 
This recycling method utilizes a shredder-extruder combo provided by Pure Loop, an Erema Group GmbH affiliate based in Ansfelden/Linz. The nonwoven scraps and rejects are broken down and modified into recyclate, readying them for the creation of MIRAFI Polyfelt products.
Furthermore, production remnants from their French and Dutch subsidiaries undergo regranulation trials in Linz. Gruber adds, "Beyond the PP nonwoven, we craft a multitude of specialty synthetics. If the regranulate maintains high standards, we're considering the expansion of our recycling endeavors to other materials."