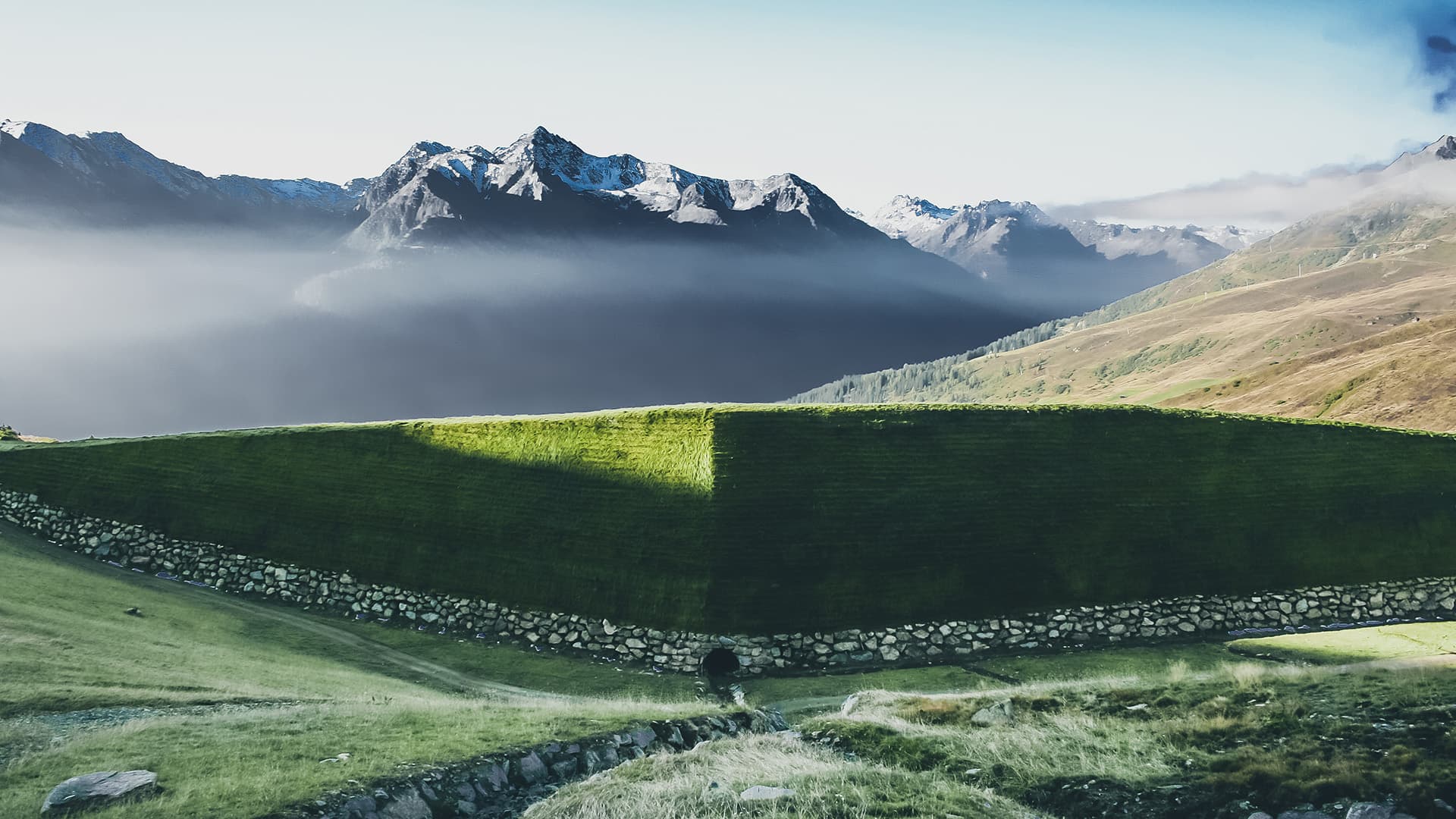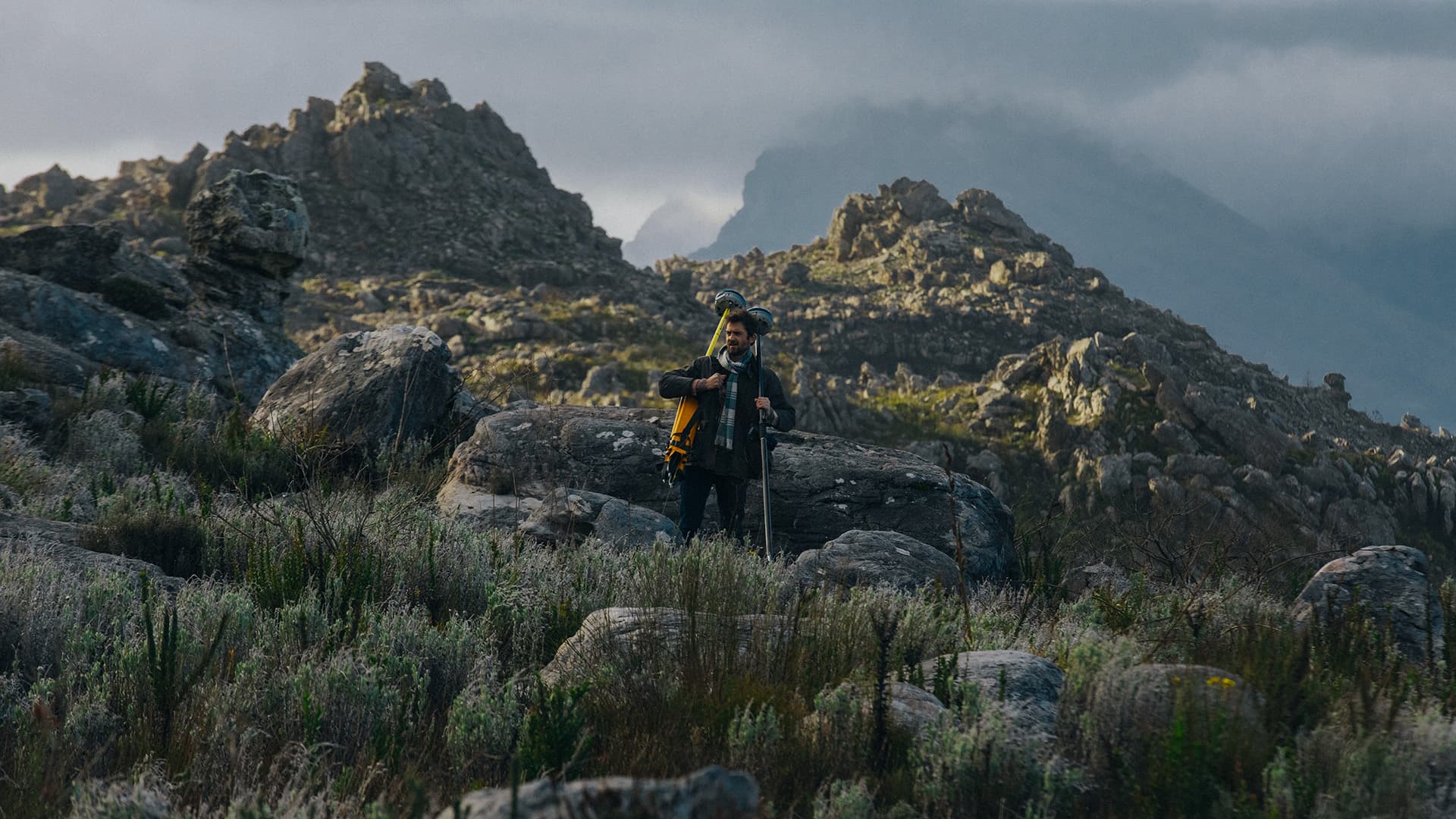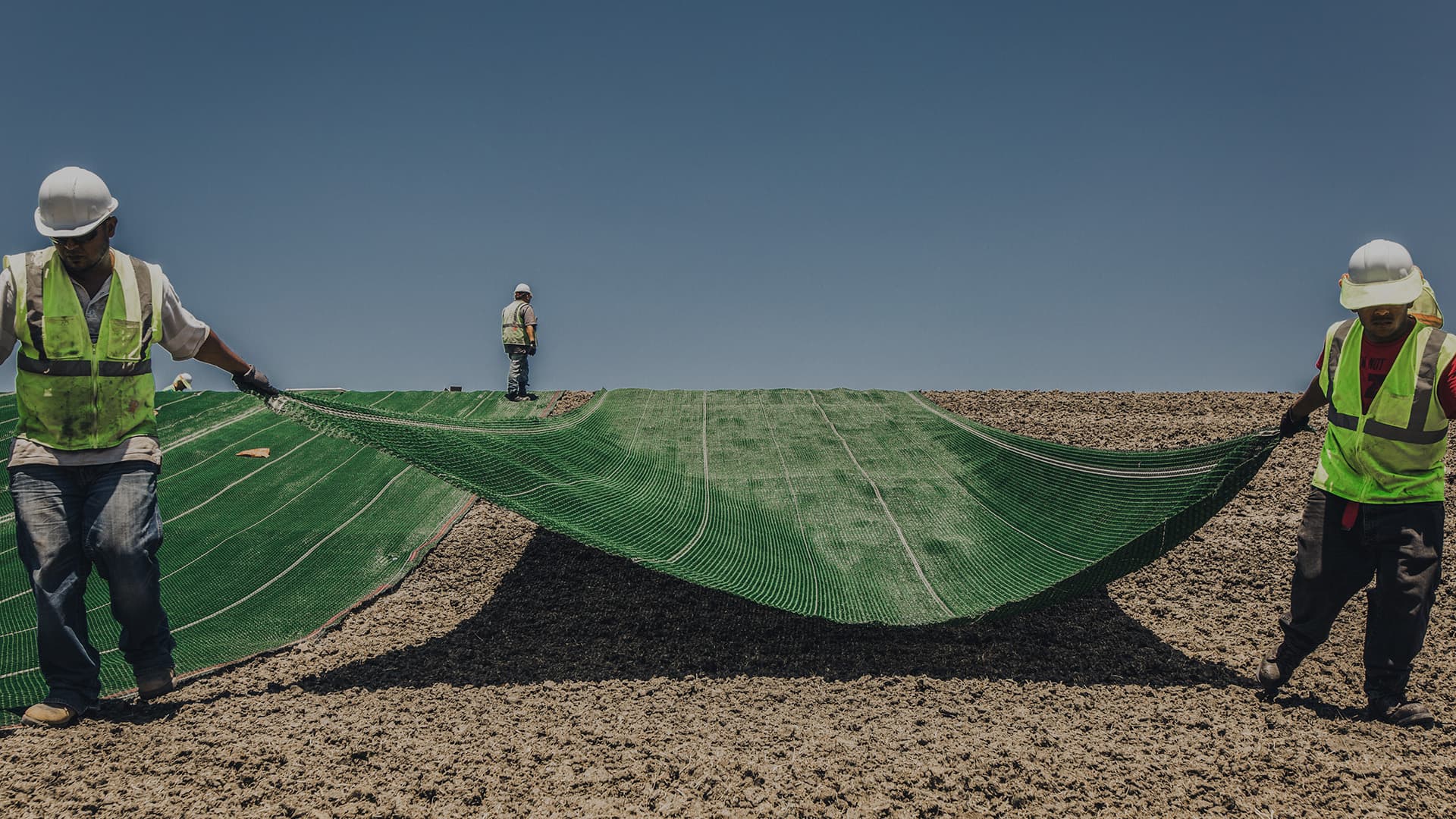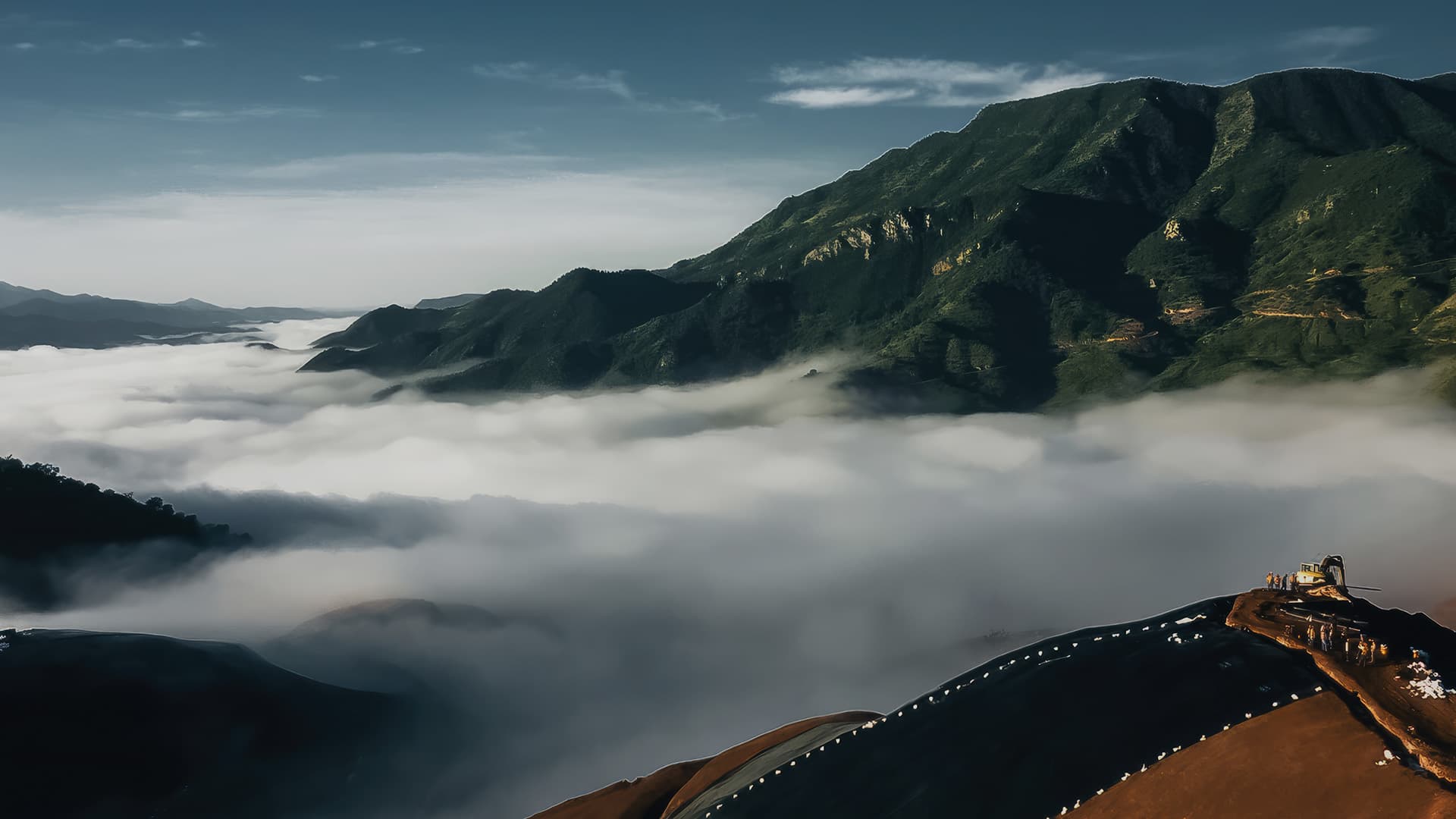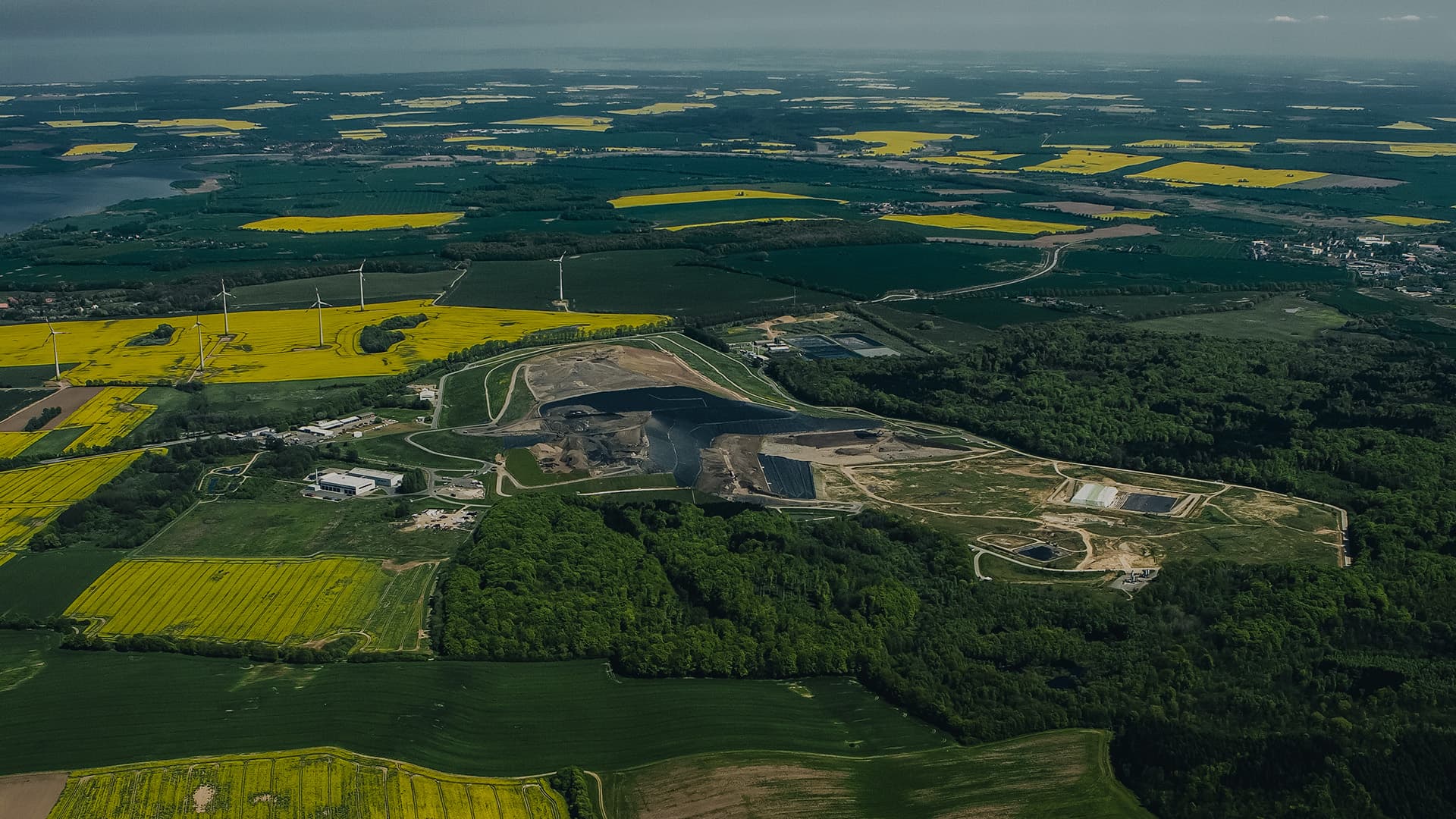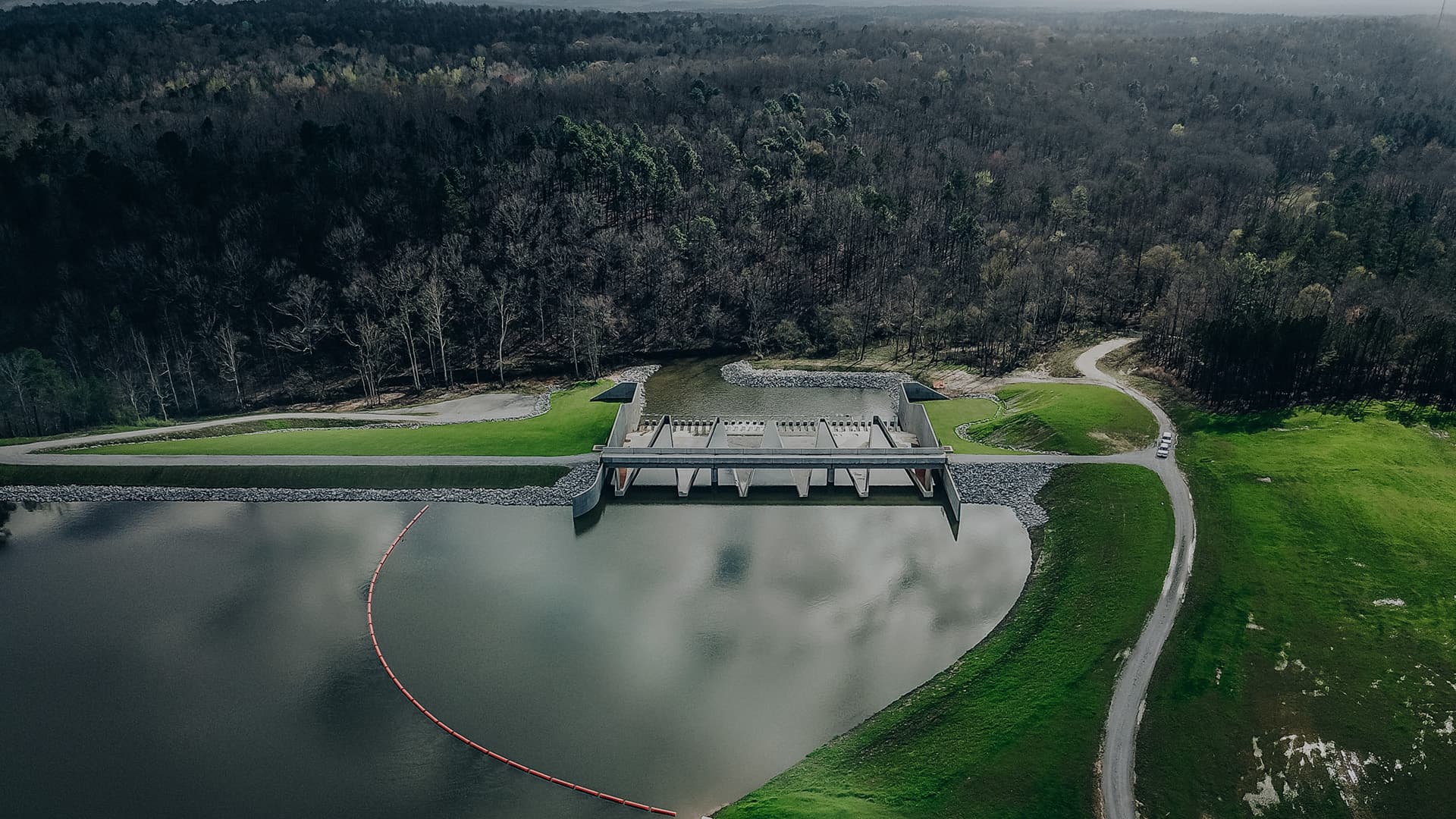 We believe that sustainably built infrastructure makes the world a better place.
After all, the longer a structure lasts, the better it serves society,
and the greener its construction, the better it protects the planet.
For the last 40 years, our single-minded aim has been making geosynthetics the preferred choice for civil and environmental engineers.
We started as a distributor, making geosynthetics available to an ever-growing number of engineers looking for sustainable solutions.
Then we began manufacturing geosynthetics, giving us control over product quality, addressing the need for innovation and driving efficiency in supply chains.
Our rapid growth has been fueled by the acquisition of leading geosynthetics businesses - GSE, TenCate Geosynthetics and Propex.
We are now the
largest geosynthetics manufacturer
in the world with operations in
58
countries.
But size is not our endgame.
As the world accelerates its efforts to address climate change, we are redoubling our efforts to be the catalyst for change in the construction industry.
We are offering more products in more countries than ever before, bringing the advantages of geosynthetics to every infrastructure project.
We are investing in R&D so our product performance continues to exceed regulatory expectations.
We are educating engineers, distributors, installers and project owners and we are making sure that underpinning it all is exceptional customer value.
As we strive to make geosynthetics the benchmark for sustainable construction, our motivation continues to be the people, the households and the communities for whom resilient infrastructure is a lifeline
to better health, better education
and better livelihoods.
Let's build infrastructure better